Federer: "I'm not sure if I'm going to play in Rome"
Roger Federer said he will make the decision about his participation in the Masters 1,000, in which box has entered today, "during the weekend."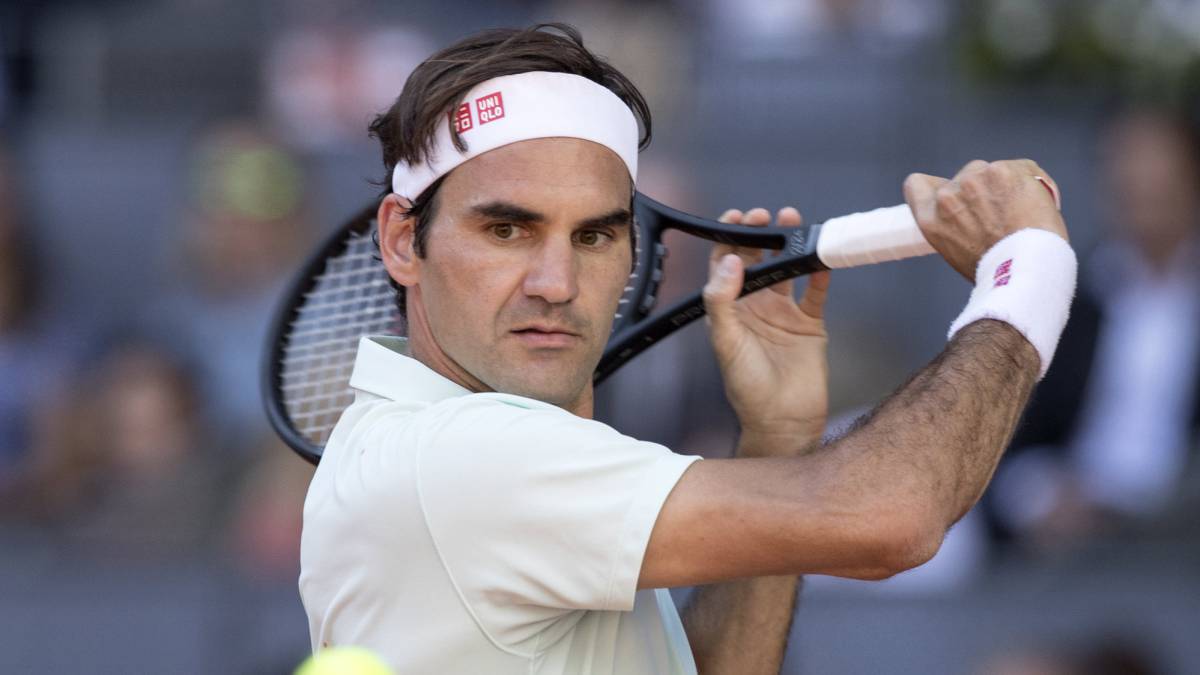 After losing in the quarterfinals of the Mutua Madrid Open in a tough three-set match against Dominic Thiem, Roger Federer left his participation in the Masters 1000 of Roma off next week. "I'm not sure if I'll go" , said the Swiss, who clarified that he will make a final decision "over the weekend" .
"I was included in the table because I wanted to leave all options open, but everything was going to depend on what happened in today's game, because it is not the same as resolving with a double 6-0 than with a 7-6 in the third set. Losing or winning also counts, "the Swiss said. He insisted that it is "soon to decide" .
About the possibility of returning to Madrid, Federer replied with irony and grace: "Maybe as a tourist, maybe as a player I have no idea, I do not know what my plan for the next land season, the fact is that I enjoyed it here, I had a good time, people could not be more friendly with me and I think I played well, I have good memories of this city, so yes I see coming back, but I do not know now. "
33 33333
About the defeat against Thiem, Roger said that it was "frustrating",
especially "to lose with two match points in favor", but that if he takes "a step back", what he sees "is good". Neither did he clear the doubts about his calendar on grass:
"I do not know what I'll do, it depends on how far I get at Roland Garros.
I have not signed up for Stuttgart, maybe Halle is right for me before Wimbledon" .
Photos from as.com