Federer: "Maybe I should not have forgotten the earth these years"
Roger Federer appeared before the media and acknowledged that he is "very happy" to have made the decision to play clay again.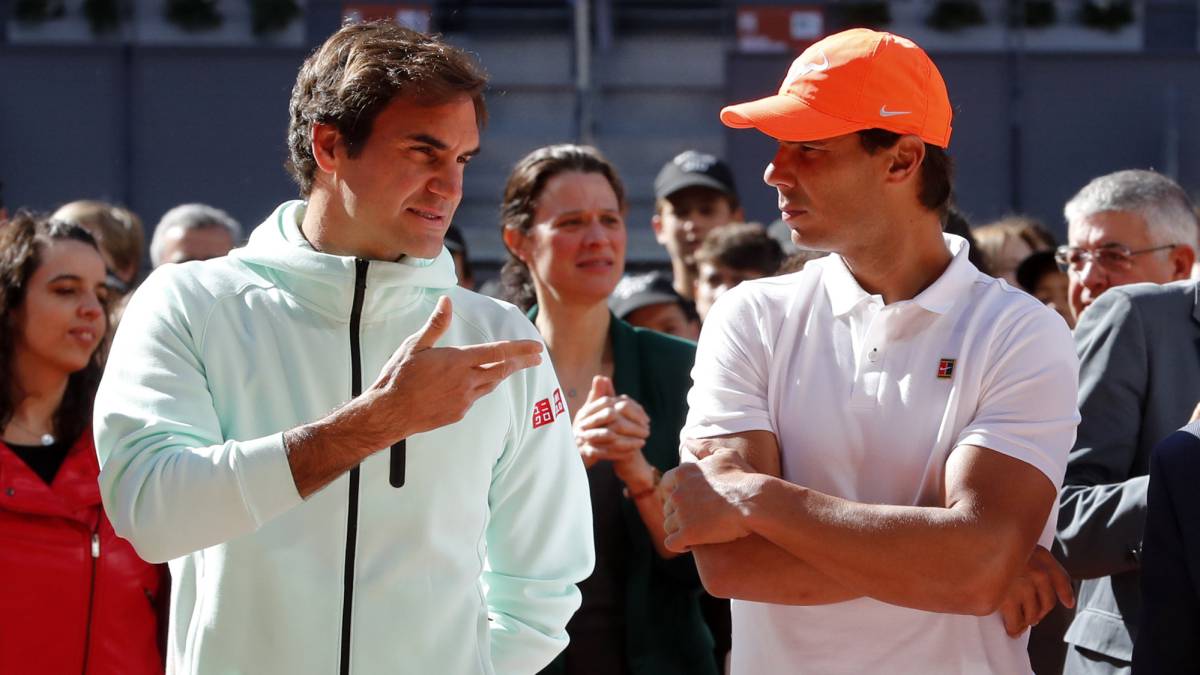 Roger Federer appeared for the first time before the media since his return to the Mutua Madrid Open and the land season that he avoided the last two campaigns, although he has not played in the capital of Spain since 2015. After training a couple of times in the Caja Magical and visit the city with the mayor Manuela Carmena as a guide of luxury, the Swiss said that is "very happy" to have made the decision to return to the clay, but recognizes that "maybe" was wrong to forget about it for almost three years . "Around last December, I started to feel like I definitely wanted to do the dirt season, it was a right decision, you know, because I had not even looked at it in a long time, and I thought maybe I should not have done things the way I did. I'm happy, I'm here, on this surface, yes. "
The winner of 20 Grand Slams and three Mutuals says that their training on the ground has been" good ". "It was fun, I was lucky, it was good weather when I started, that helped me because I remember years ago, three or four years ago, when I was practicing snow, like this weekend in Switzerland, and that did not inspire me much. I have not enjoyed this bubble this year, I had a lot of fun. "
A Federer was asked about the situation of the ATP, the departure of President Chris Kermode and the controversial resignation of the director Justin Gimelstob (accused of aggression and homophobic comments). "I have not thought much about that, about Chris' situation, because I saw him in isolation." About Justin, I do not know exactly the process, but I think it's the right move on his part. There is no doubt about that. And the circuit must continue to advance in these difficult and important times, "explained the Swiss, who has spoken of the issue" with some players of the Council to get an idea of where they were positioned. "And I'm glad that the decision has been made by Justin and that we can now move forward and learn from what happened. "
Photos from as.com