Evra: "I think Pogba will leave"
The former Manchester United player said in an interview with Sky Sports that his compatriot will leave the club this summer.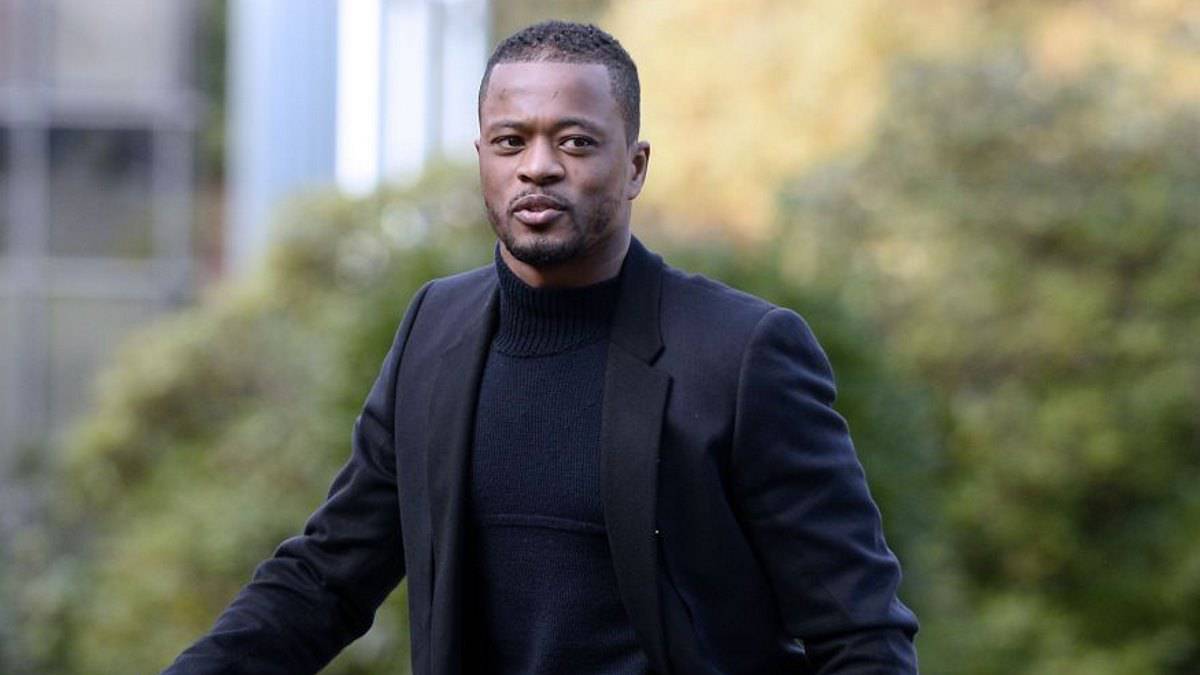 "I think Pogba will leave because you have to feel the affection when you play in a team and be committed.If Paul decides to stay another year and then leave or stay a few more years, then maybe the fans will love him more because they see commitment" , explained the former Manchester United player Patrice Evra in an interview with Sky Sports.
These statements come after the incident that Pogba starred with fans who insulted him after the defeat to Cardiff City last Sunday.
In addition, Evra He also spoke about Alexis Sanchez, who may be another of the players on the exit ramp for this summer.
"Some players only come for the money. I'm not afraid to say it.I have nothing against you, but when I saw the agreement it's when I thought that the history of Manchester United had come down 2222, "said Evra regarding the signing of the Chilean.
" He had Manchester City, which offered him less money, but he was going to play better football than at United. So, why did you decide to come to United? Do not tell me it's because I loved the club since I was little ", added.
Photos from as.com