"Not everyone can say goodbye like Godín, Torres or Gabi"
"My players are leaving, we have been seven and a half years, we were able to squeeze the best out of each of them," said the Atlético coach.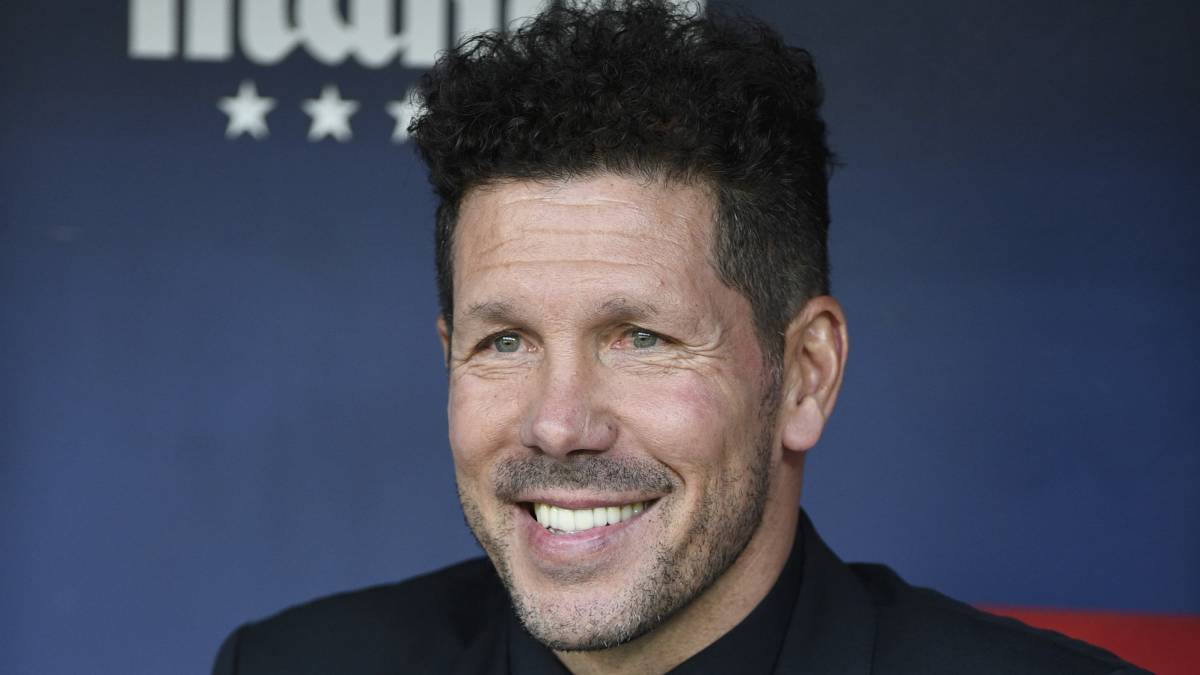 What have you felt in Godín's farewell?
My players go. We have been seven and a half years, we were able to squeeze the best out of each of them. Seeing the scenario in which Diego has been fired, I am very happy because it is a growth of the club. He has given him a place he deserves, as he did with Fernando, Gabi ... Not all players can say goodbye like these guys. They will remember it all their lives. There was a huge silence to start talking. Nobody was leaving in the stadium. It is growth of life.
You have to invent yourself again ...
When we renewed we took into account these situations. The goal of the club is to make a huge effort for important players. At the beginning, the great step was for Falcao to stay. Then it was followed by Griezmann, Oblak, ourselves ... I feel a great joy of the experience he has had, this stadium has two second places, the Cup has not gone well, but there are always changes and we have to be prepared to solve them and with that we were left.
How do you rate the draw?
The match was very well understood, where we both controlled, we had to break it out ... In the second one the game was paralyzed, Sevilla He grew, he had needs ... His Champions options existed. We earned the point we needed. We are not happy to be second, but we are happy. With Barcelona and Real Madrid, which are the best in the world, we get in the middle. Knowing where we have to start.
And where do they have to start?
This year we had difficulties in the physical section, said the other day the teacher. Hopefully we can solve this situation. This year, Godín left, he stayed, Filipe also, Lucas left, we had to get hold of Montero, Saul played there; Costa had a problem, endured in December, had to operate, returned in February; Morata appeared, with all the disadvantages we are second. The roads will have to be solved.
From 1 to 10, what number would you say it stays ...
I saw him play and the communion that there was with the people, the way he gave himself, how he joined the people at the time of throwing a corner ... He is one of the captains, he will be second captain, we give him the affection we have and until now he showed us joy, enthusiasm and that he wants to be.
Photos from as.com