English final of the Europa League ... with only one English
In spite of coping with their teams the final of the competition, of the 22 players that have jumped to the field, England has only one national player: Maitland-Niles.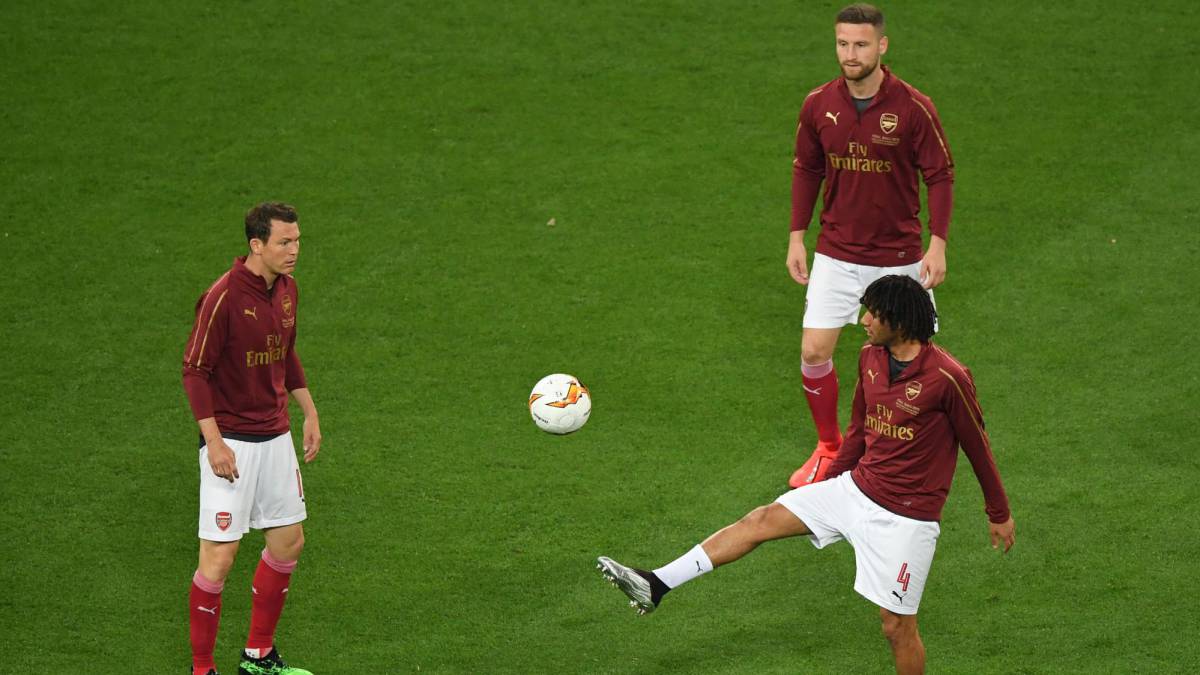 Chelsea, Arsenal, Tottenham and Liverpool have demonstrated the power of English football in European football. For the first time in history, four teams from the same country play the Champions League and the Europa League finals, , highlighting the superiority shown by the Premier League and, consequently, its clubs, compared to the rest of the domestic competitions in Europe.
However, the English accent will not be seen much by the field, since of the 22 players who have made the initial jump in the Europa League Final, only Maitland-Niles, right-back of the Arsenal , has in its passport the English nationality. In fact, countries like España, with four players; Francia, with four other players and Italia, with two representatives, far surpass the English presence on the pitch.
Photos from as.com