El Leganés wants to repatriate Vico, on loan in Granada
The Andalusians have a purchase option in case of promotion for one million euros. The intention is for the attacker to return to Butarque, but it will depend on the Nasrid team.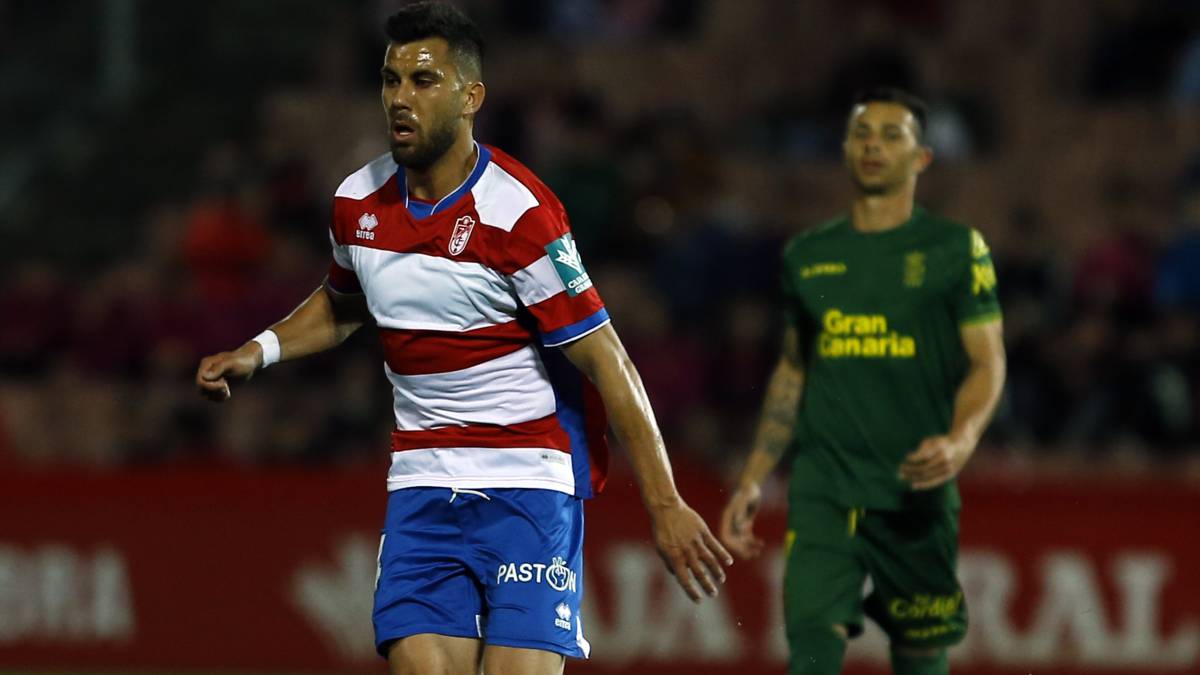 Al Leganés would like to have the next season in his squad with Fede Vico, attacker owned by the pepineros yielded to Granada since last summer. It happens, however, that it does not depend on the Lega retaining it. If the Nasrids advance to Primera, they will have a purchase option close to one million euros which makes their contracting very attractive for the rojiblancos.
Vico signed by Leganés in mid-July 2108 from Lugo and a cost zero. But he never got to wear the shirt pepinera. Not even the training one. The same day that began the Pellegrino era, Vico went to Granada as part of the agreement between the Andalusians and the locals for the final signing of Rubén Pérez, who had been yielded two campaigns in Butarque. Hence the favorable conditions of this assignment.
This season Vico has become one of the most important players of Granada in a campaign in which it seems that, to follow all its course, will end the team again in First for the direct ascent route Vico have played 37 matches and scored five goals.
A magnificent performance that has convinced the Leganés, but that should also convince the Granada to retain it. The final decision, in any case, is of the Andalusians.
Photos from as.com