Eibar will begin relocating its subscribers this month
Those affected by the works of the west grandstand will be able to choose their seats in the stadium again. The process will be carried out in three phases.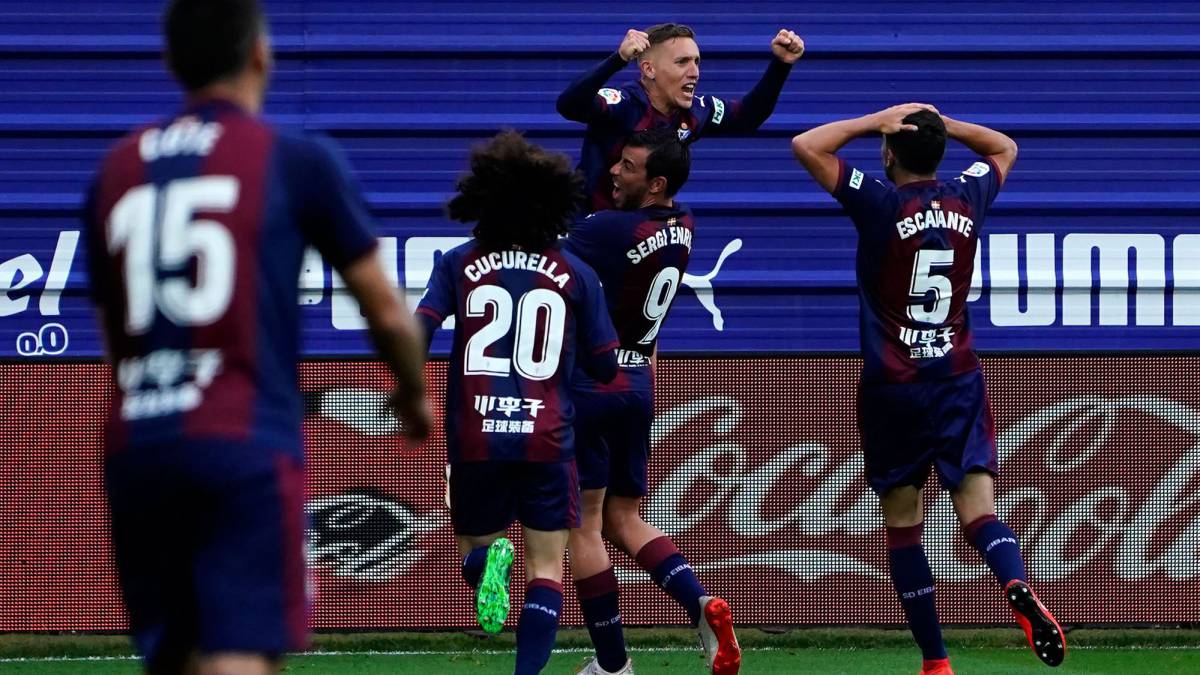 The works of demolición of the annex and Western tribune of the Municipal Stadium of Ipurua caused in the armero city a series of collateral damages for the fans of Eibar in the form of maximum capacity. The stadium, which counted with capacity for 5,530 people, was reduced to 1,181, leaving 4,349 seats available after the game at home against Valencia. The club offered different options, among which were the relocation within the stadium of those people who wanted to or the cession of the season ticket during the season (with the corresponding annual price reduction) in exchange for tickets to the matches for 5 € .
The work is progressing and from the club have estimated that the works of both the annex and the west grandstand are for the start of the campaign 19/20. That is why, in the offices of Ipurua will begin shortly relocation of the subscribers affected by these works. This return to normal will take place in 3 different phases.
On the one hand, will begin with the subscribers who had their place in the West grandstand, more or less about 700. As of today, these fans will begin to be contacted for book an appointment between May 27 and June 7 at the offices of Ipurua. The preference of choosing the seat will be in order of seniority in case you want to return to the west grandstand, although those who wish may stay in the grandstand where they have been this season (with the price of that place in case of choosing it). ). Up to 4 people, subscribers can group their seats to be together, that is, each subscriber can take another 3 subscriptions to sit next to (provided they come from the same tier) .
Next, the affected will be contacted by extension of the locker room tunnel. When moving the playing field 2 and a half meters towards the annex, the central circle will be affected in the main stand . Between June 10 and 14 will be called the 125 subscribers affected by this movement of the field, which may decide between change your location or stay on your site despite losing the reference to the center of the field.
Finally, the club will contact those who have been left out, that is, 1181 subscribers who lost their location from June 17 to July 12. These fans will be cited in order according to the matches they have attended this season through tickets to € 5 and will be charged half of the fee 2019.
An important step forward for the club, which at the start of 19/20 will have a stadium with capacity for 8.164 people.
Photos from as.com