Double victory for Del Potro
The Argentine took the doubles match with Nishikori in Madrid and left great feelings despite having not played for two months.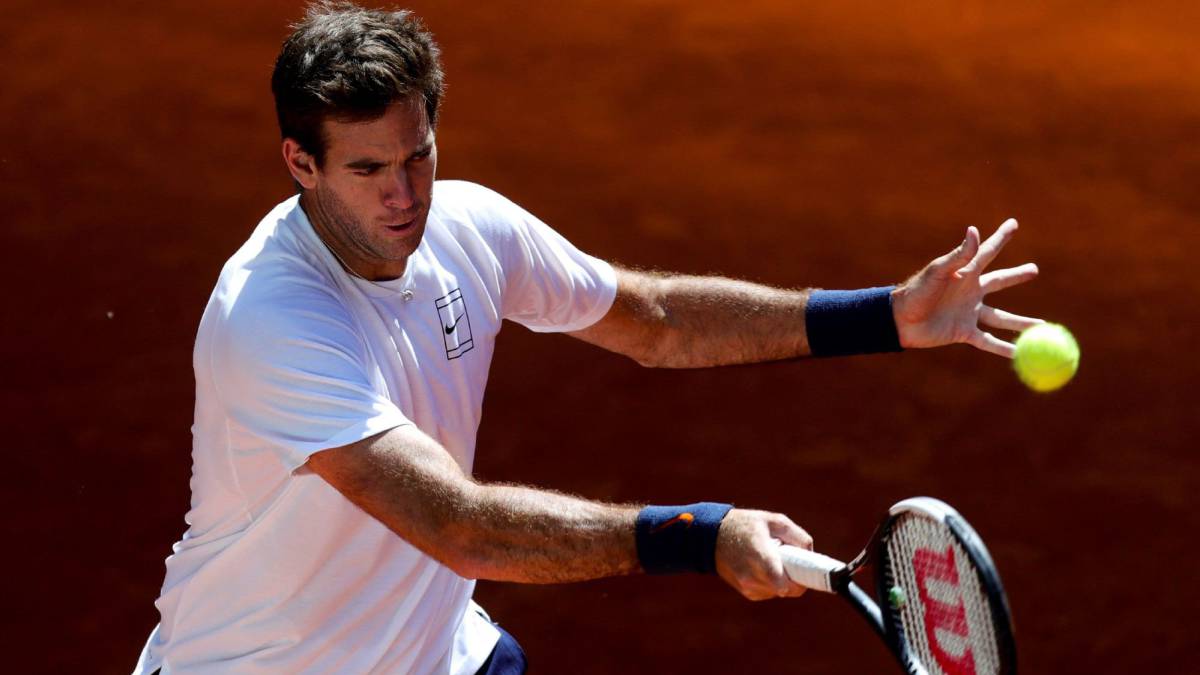 Great return for Juan Martín del Potro. It returned to play a game after 72 days of loss and obtained the victory. It was in the doubles tournament of the Mutua Madrid Open, which competes with the Japanese Kei Nishikori. In a duel that was decided in the super tie-break, the Argentine-Japanese pair defeated the Italian formed by Fabio Fognini and the Swedish Robert Lindstedt 7-5, 6-4 and 10-4 in the final set.
The match started very even, with Fognini and Lindstedt taking the lead. A great Delpo, who took in flying an erratic Nishikori, managed to match it, but a break against in the last game decided the first set. The Japanese reacted in the second set, getting up to his partner. Rapped soon the service of the rival, and although they managed to tie, pressed at the end to be 6-4 in the second set. In the super tie-break, Del Potro and Nishikori did not give options to the Italo-Swedish couple and they took it with sufficiency by 10-4, sentencing the duel.
Despite the victory, the best news has been the great state in a way that Del Potro has shown throughout the match. In addition to some good forehand, habitual in him, he has left a repertoire that shows that he is getting better physically and that, little by little, he recovers the rhythm of the game, a key point to return to being competitive. On Wednesday he will debut in the singles table against Laslo Djere.
Photos from as.com