Djokovic finishes with Del Potro
In a three-hour duel the Serbian was finest in the peak moments and reached the semifinals in Rome. You will see them this Saturday against Schwartzman.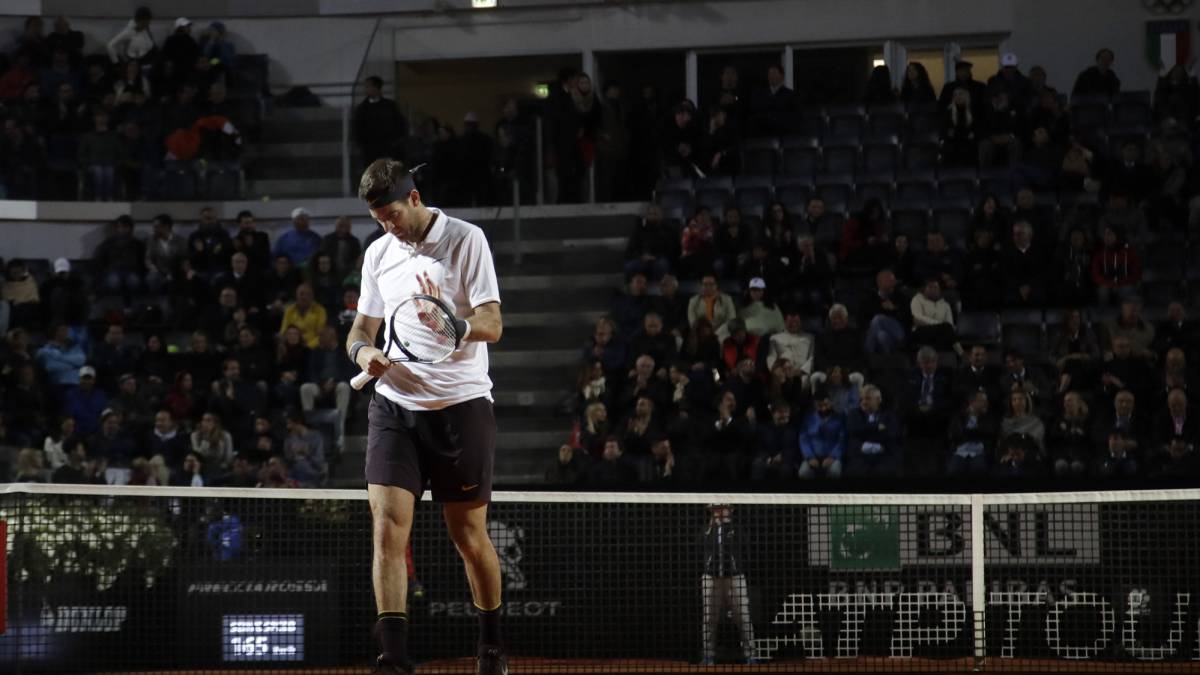 Final Del Potro - Djokovic live: 6-4, 6-7, 4-6 Previous Del Potro - Djokovic
Almost a year after the last time the faces were seen in the US Open final, Juan Martín del Potro and Novak Djokovic are facing each other again. This time they are struggling to overcome the quarterfinals of the 1000 Masters in Rome and Tandil hopes that it will be with better results than then. The Argentine is still recovering his best version after the knee injury and wants to reach the semifinals of the tournament, although in front will have the number one in the world, which comes in a great moment of form and leaves as a favorite to win this duel.
De the 19 times they have faced in official match, Del Potro has only been able to defeat Djokovic four times. The winner of this game will face 'Peque' Schwartzman in the semifinals, so there could be an Argentine duel in the semifinals and an Argentine presence in the final.
The match will be played in the last turn of the day in the Centrale, the largest track in the complex, once the women's circuit match between Mladenovic and Sakkari ends, but never before 4:00 PM Argentina time.
Juan Martín del Potro
Tandil's tennis player reaches the quarterfinals in Rome after surpass yesterday in a double day the Belgian Goffin (6-4, 6-2) and the Norwegian Ruud (6-4, 6-4) . Two important victories for their morale and confidence, which is better with every point that returns to dispute. He left good feelings in Madrid, but in these duels he has just demonstrated that Delpo will be among the best once he recovers 100% of his knee injury.
Novak Djokovic
The number one in the world continues to show why he occupies this place . Djokovic has been intractable in recent weeks and yesterday beat Shapovalov (6-1, 6-3) and Kohlschreiber (6-3, 6-0) almost without giving opponents the chance to play the match. The Serbian wants to win again a tournament that he has already won four times, after proclaiming himself champion in Madrid.
Photos from as.com