"We did a great first round and now the feeling is not good"
Ximo Navarro was the author of the goal of Alavés in Mestalla against a Valencia that won by 3 goals to 1. The second round has not been up to the first.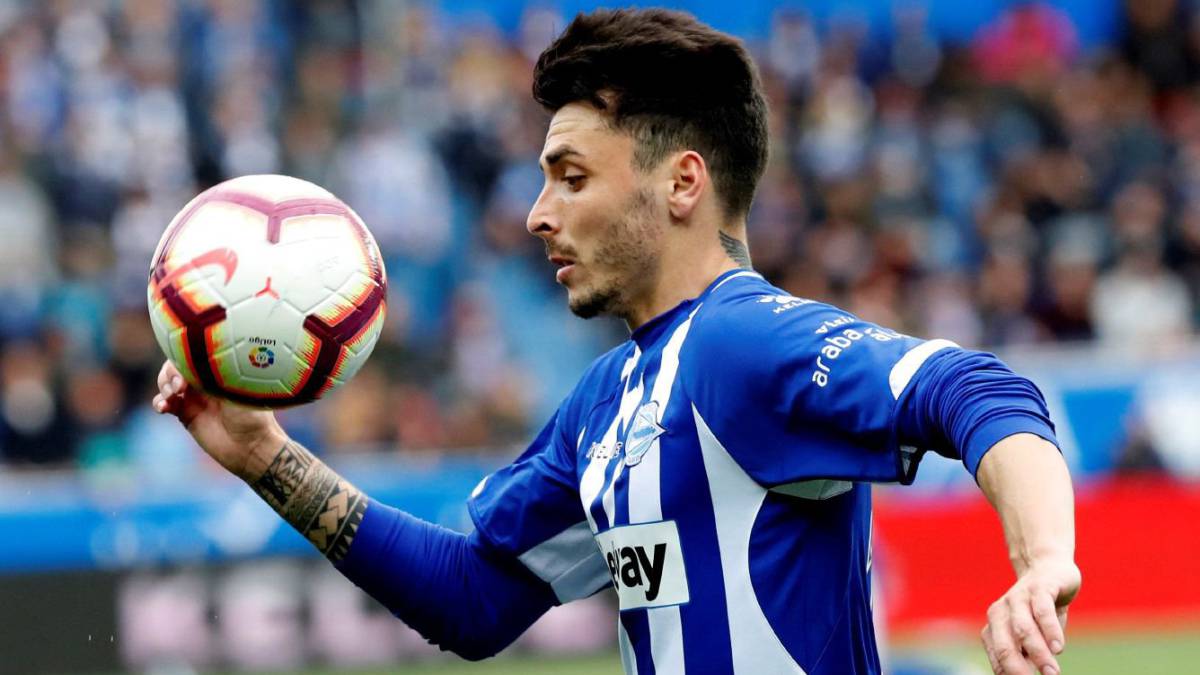 Ximo Navarro did a good game in Valencia. The center worked piece by piece in defense and joined the offensive plays when there were corners and fouls to also get the goal albiazul. "The feeling was bad because we put in front but then they came back to us and finished the match with three goals," he said.
Según Navarro, "maybe we got too behind after the goal and thus we propitiated their pressure, we lost a bit of control and we made two mistakes that ended up condemning us, "he added. On the classification (11th position and without options to fight for a position in Europe League), he said that "we made a great first round, adding many points and now the feeling is not good but the truth is that we have achieved the goal of the permanence and we have to be happy ".
The team resumes training tomorrow and will finish the season at home against Girona on Saturday at 20: 45. No protagonist will pass through the press room before the clash and this week only Abelardo will appear in the preview on Friday. After the clash, there will be two players before they go on vacation.
El Pitu will be fired next week with a press conference and will submit to questions raised by journalists. For the clash on Saturday can not count on Burgui, Maripán to Inui (injured). Neither with Brasanac, who saw the fifth yellow card in Valencia and, after the clash with the Catalans, will return to Betis as it is assigned in Vitoria by the Verdiblanca entity.
Photos from as.com