Del Potro leaves Jarry out
Del Potro took a set to start but as soon as he did he was intractable against Jarry. Victory in four races to go to the second round of Roland Garros.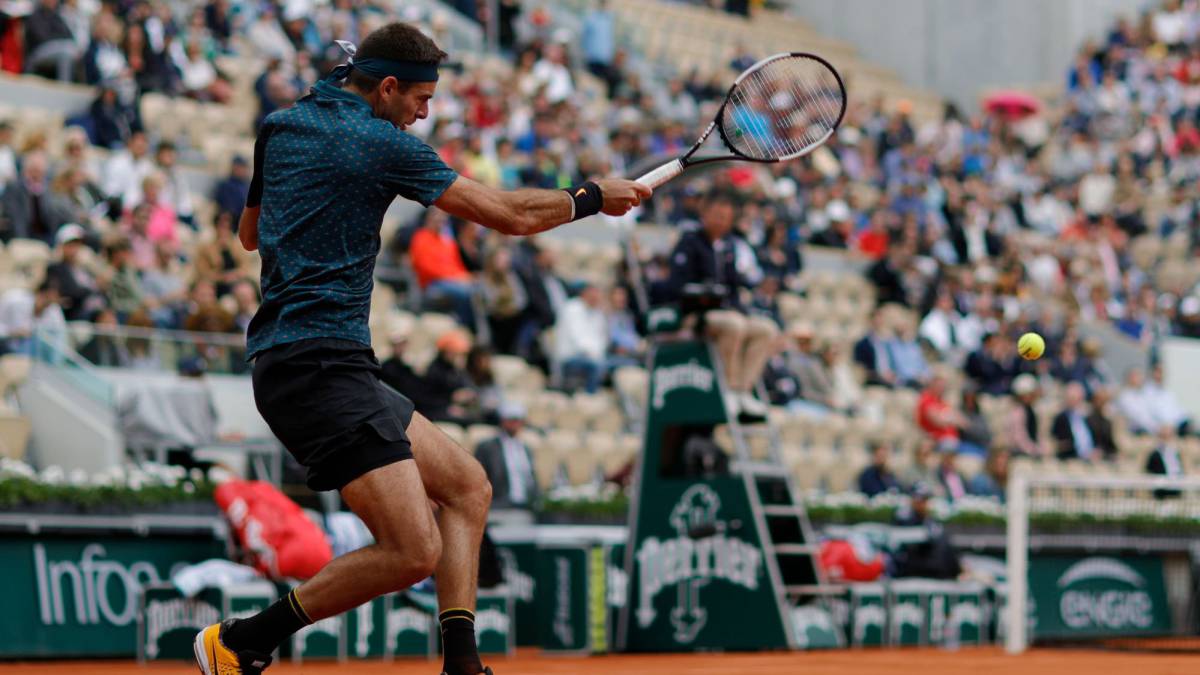 This is how we live the Jarry - Del Potro (6-3, 2-6, 1-6, 3-6) Previous of the Jarry - Del Potro: Roland Garros
Del Potro (9th of the ATP ranking) returns to Paris. After a great tournament at the 1000 Masters in Rome, where he reached the semifinals and was very close to eliminating the world number one, Novak Djokovic, now he sets his sights on Roland Garros, the second Grand Slam of the year after the Australian Open. Your debut in the first round will be against Chilean Nicolás Jarry on Wednesday 28 from 06:00 Argentine time.
Juan Martín del Potro
It can be said that Juan Martín is already recovered from his injury. It was two months off the pitch due to physical problems on his knee. But the tournaments of Madrid and Rome have helped him to recover 100% and recover the competitive rhythm facing Roland Garros, where he reached the semifinals last year and in this edition he wants to overcome that feat.
Without being his favorite surface, Delpo he has always shown himself to adapt well and to be a tennis player to respect on clay . In Rome he left a game for the memory before Djokovic, although he missed the victory by very little. However, the most important thing for him is still to add matches and put aside any physical problems.
Nicolás Jarry
The Chilean arrives after falling with honor in the final of the Geneva Open. He could not overcome Zverev, but resisted until that the German took the duel in the tie-break of the third set. Jarry, who is currently 58 of the ATP ranking, is a young and projection tennis player, who seeks to give surprise in the first round against one of the favorites.
Photos from as.com