Dani Pedrosa tested the KTM in a private test in Mugello
The test driver of the Austrian brand could repeat at the Montmeló tests, which are scheduled for next June.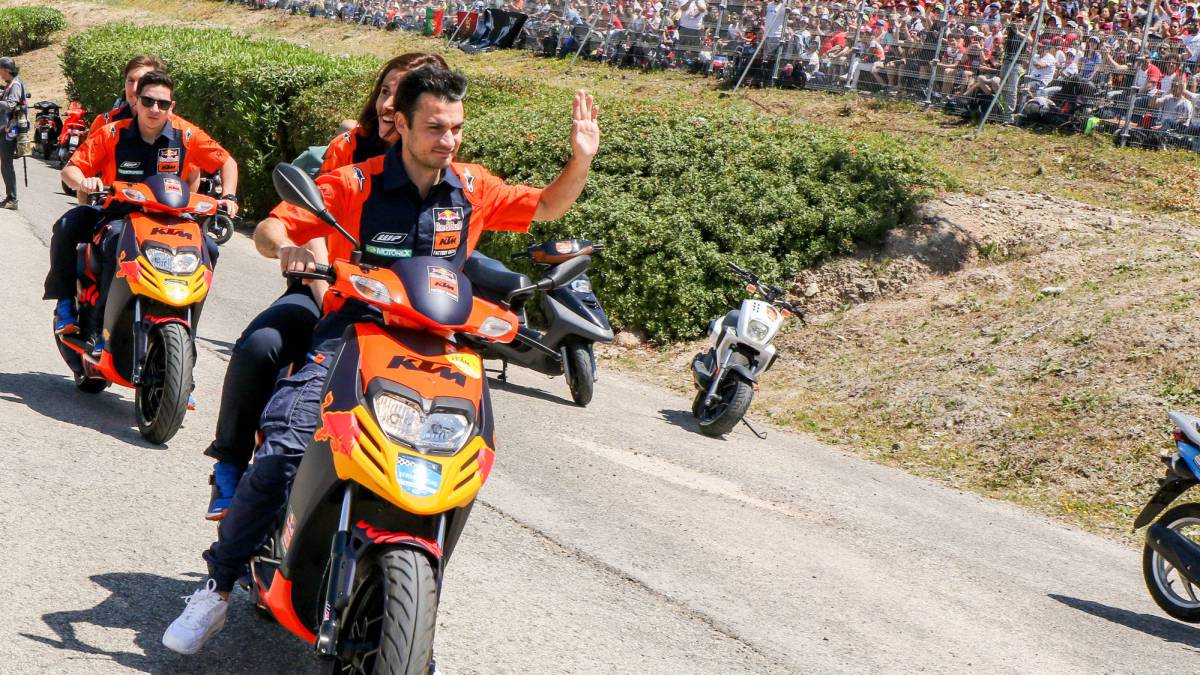 "It was very positive and also really exciting to see Dani drive in Mugello and be able to do those laps" . Thus KTM confirmed that Pedrosa, test driver of the Austrian brand had returned to get on a motorcycle after his clavicle operation. After his departure from Honda at the end of last season, the Spanish driver had not had the opportunity to drive and in private tests in Mugello Pedrosa he recovered sensations. "This means that the recovery of your shoulder has gone well and you are ready to start working with us. Having your experience and your knowledge will help us even more," said Mike Leitner, director of Red Bull KTM.
Y after tests that Pedrosa performed with optimal results, according to the statements of Leitner, the next objective of the Spanish pilot could be in Montmeló, where tests are scheduled for June 17. It was rumored that he could have climbed to the RC16 in the Jerez tests after the GP of Spain. Finally there was no chance to see Pedrosa on the asphalt, but everything indicates that after the GP of Catalonia (14, 15 and 16 June) the return of Spanish will be a reality.
Photos from as.com