D'Angelo Russell is arrested for illegal possession of marijuana
The base of the Nets, a participant in this year's All-Star, was held at an airport. He was later released.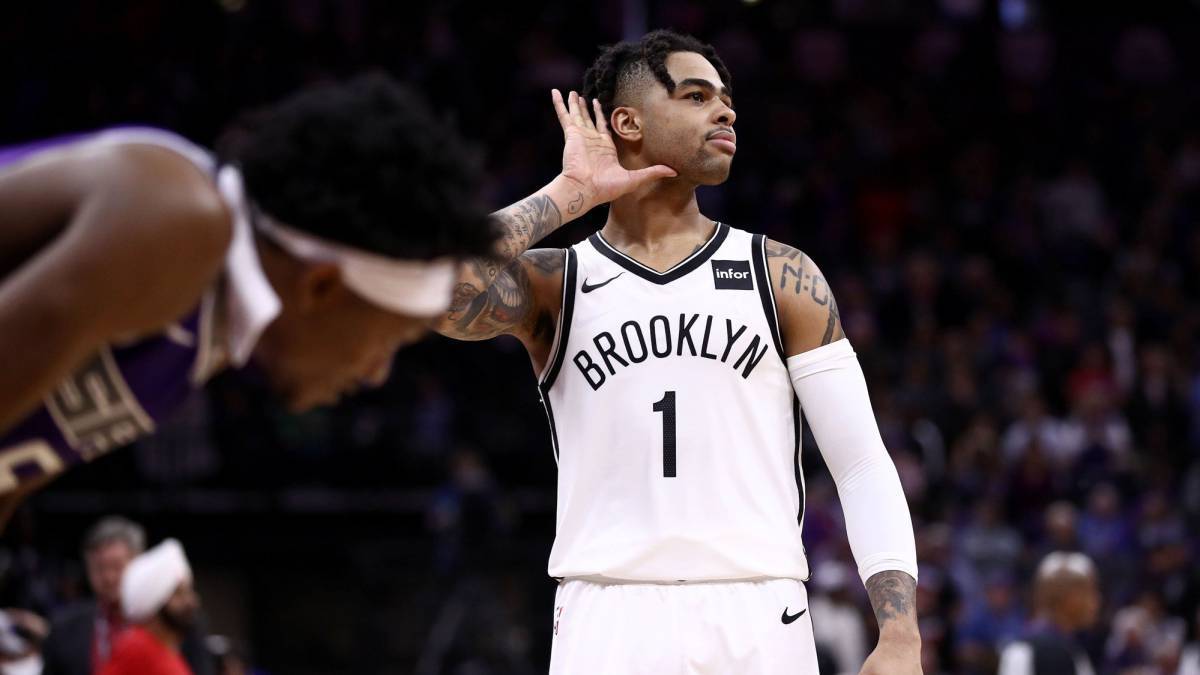 D'Angelo Russell was arrested last Wednesday at La Guardia airport, located at New York, by marijuana possession. They found it when the authorities searched the luggage of the travelers.
Russell was heading to Louisville, where his father lives, according to ESPN.
Russell was taken to the airport police. He was released later because the amount of marijuana stolen was less than 50 grams, minimum to take legal action against him.
The drug was hidden in a tea pot, according to the police.
Los Nets have issued a statement in who claim to know the information but be waiting to collect more data.
Russell has been the best player in Brooklyn this year, as well as to take the team to the playoffs after dark years as being all-star for the first time.
Photos from as.com