Coutinho will be 10 days off: he arrives right to the Cup final
He suffered an elongation in the femoral biceps of his left leg. If there is no setback, the Brazilian would arrive just to play the game against Valencia.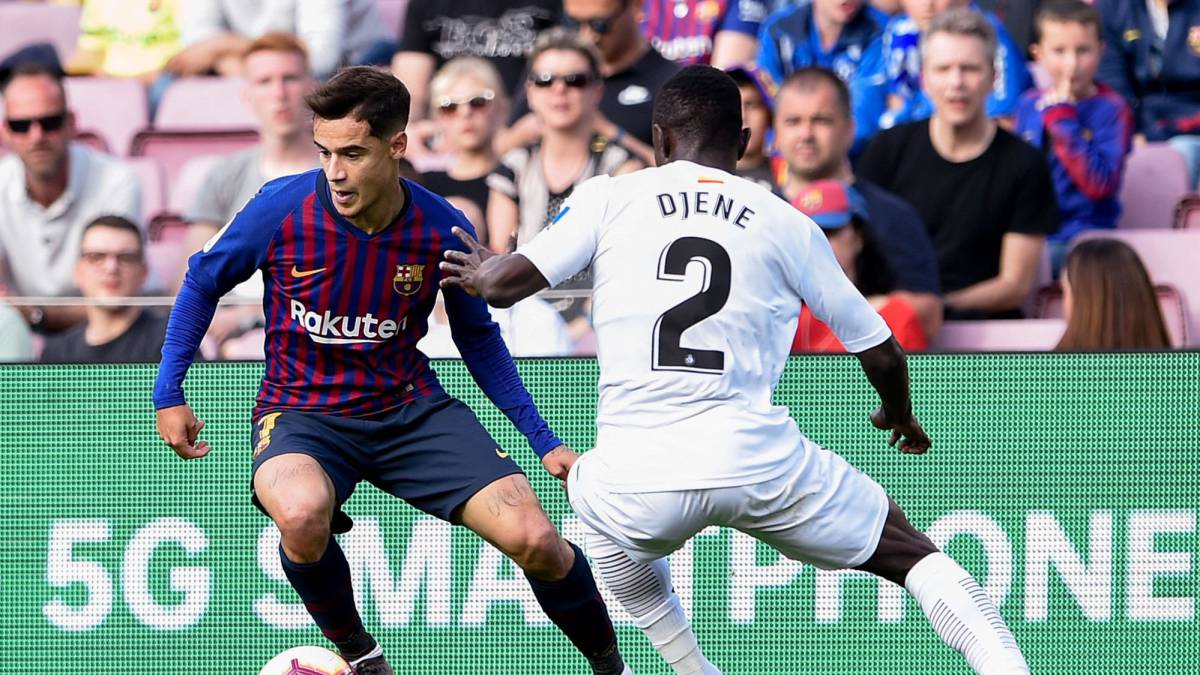 The bad news was accumulated to Philippe Coutinho in the game against Getafe. And not only because the fan focused his outrage and anger after the defeat in Anfield on his person, giving him sonorous whistles and boos every time he touched the ball, but In addition, the Brazilian international had to leave the injured match, touching the back of his left leg and with obvious signs of pain.
Nothing more to end the match, Coutinho underwent an MRI at the same Camp Nou that ruled out a break serious, but a lesion in the femoral biceps of the left leg. Specifically an elongation, as reported by the club in a medical part. In it the azulgrana club informs that the Brazilian will be off approximately ten days with what, if no complications, will arrive just for the final of Copa del Rey against Valencia on May 25.
In case of any mishap happens and in the end do not arrive in time to the appointment copera can not be ruled out that Sunday's match at the Camp Nou against Getafe was the last of Coutinho with the Blaugrana shirt. If in the end it is like that, there is no doubt that the player will have said goodbye to the fans with a rather bitter taste: whistle and injured.
Photos from as.com