Chimy Ávila: "I still do not have anything defined, I still belong to San Lorenzo"
Abandon the Huesca: "One is happy in Spain, I think of my children and my idea is to stay here and try to form my future here."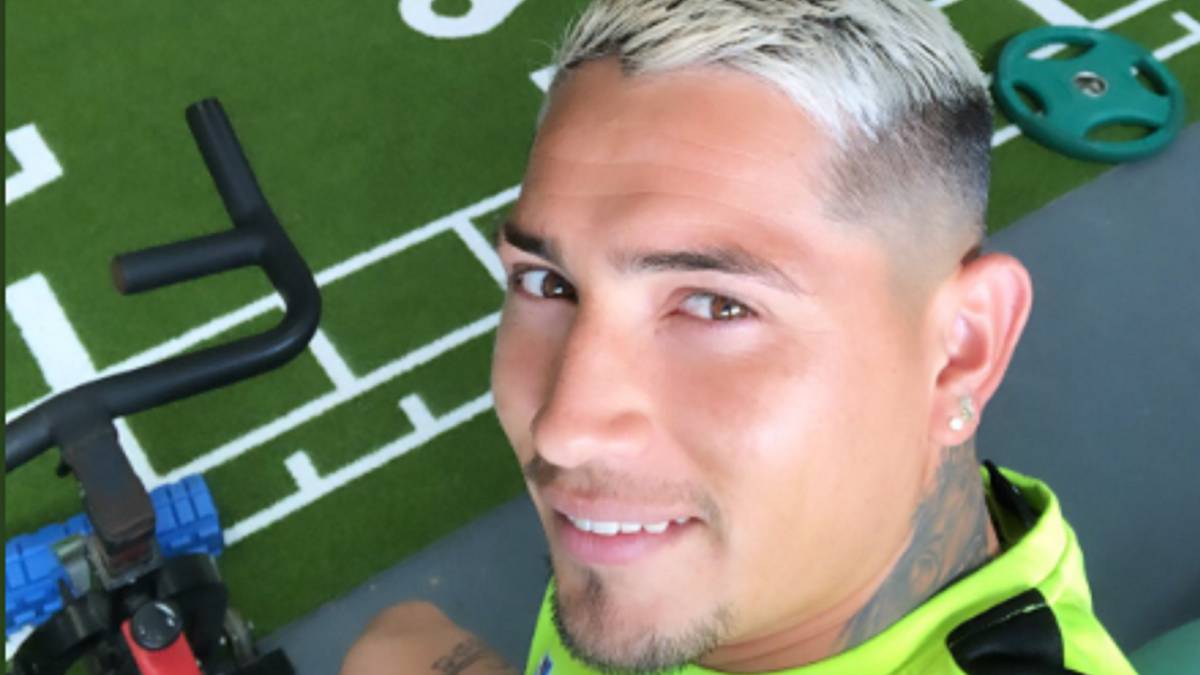 Week of farewells in Huesca ... You confirm that next year you will not be in El Alcoraz?
I already warned you after the match against Valencia. I did not want anyone to have any illusions. I'm leaving a second house. My daughters ask me every day why we have to leave Huesca. It will be very hard for me.
When the decline was confirmed after falling to Valencia, you broke down crying ...
The tears were pure and sincere because it was hard for us to reach First. I wanted to leave the club in the best league in the world and that's why I feel disappointed for not having achieved it. Sure there will be a rematch and we will see Huesca in Primera.
How have you lived this season?
I have played games without sleeping. I talked to the coach and told him I was crazy, because my head was going a thousand revolutions. I saw the goal very far and could not find the time to stop to see the reality.
Where will Chimy Ávila play next season?
Aún I have nothing defined, I still belong to San Lorenzo. I'm not going to close the door of Huesca, I want to leave a window open in order to return. That is handled by my agent. My rights are San Lorenzo and I have 50% .
Why did not you succeed in Argentina?
In San Lorenzo when I was there were very big strikers. I came to Huesca and thank God it was possible to give what I had always dreamed.
Will you return to Huesca?
One does not know the future. I hope I can come back here one day. Every time I talk to my family, I explain what Huesca means to me and the sincere love I have for him. Huesca for me is all.
Would you like to continue in Spanish football?
One is happy in Spain. I think about my children and my idea is to stay here and try to form my future here.
Diez goals in the First Division. What does that number mean for Chimy?
A front striker lives on goals and that makes him bigger, but bigger he does to the team. I have to thank my teammates, because they have helped me a lot.
What goal do you remember from your time at Huesca?
The goal against Barcelona B was a great boost for Primera. This year I stay with the one I got to Sevilla, because it helped us to believe in the permanence. I have scored very beautiful goals with this shirt.
What would you say to the fans who will fire him before the Leganés?
I want them to come and support us as they have done all year. Each game I was cheered and that was incredible.
Follow the search for the coach
Rubén García, the new sports director of Huesca is preparing a list of different candidates to occupy the Aragonese team's bench next season in Second. The idea of the club is to have the substitute closed over the next week. The final decision will be taken by Agustín Lasaosa and Petón, who are currently evaluating the different names that the head of sport and the multiple offers that are emerging in recent days.
Photos from as.com