Ceballos, with an overload, will not say goodbye to the Bernabéu
Real Madrid issued a medical report: "Muscle overload in the right quadriceps." Does not count for Zidane and will be released this summer.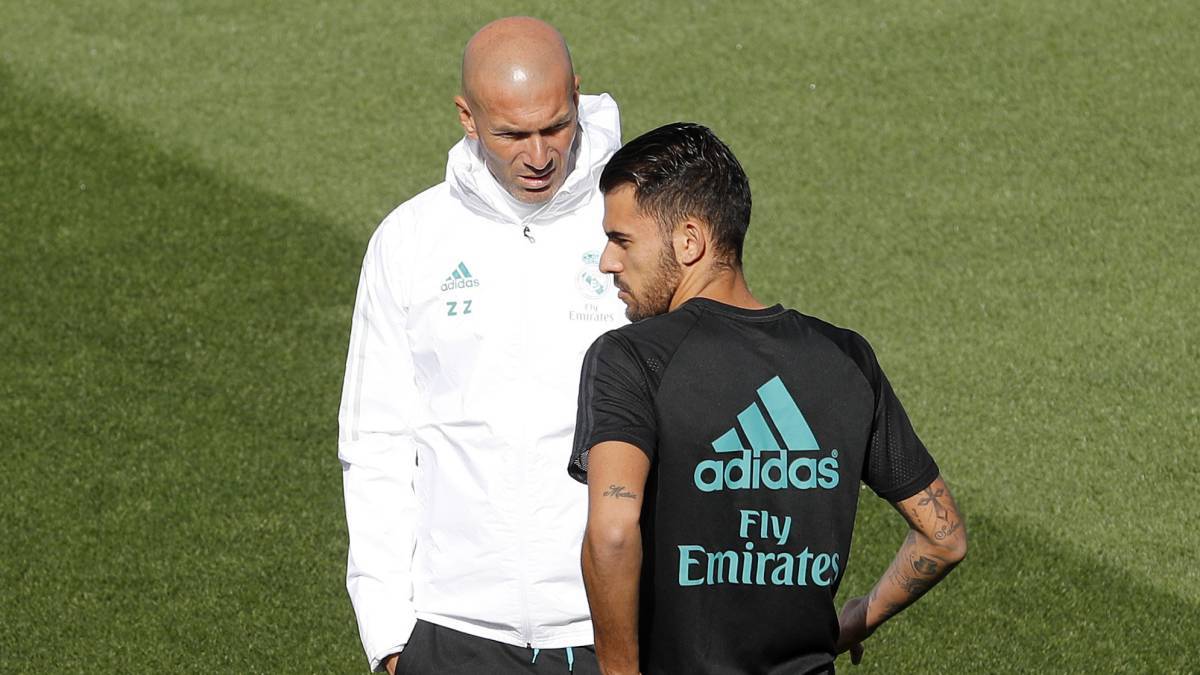 Dani Ceballos will not be able to say goodbye to the Santiago Bernabéu in which, in all likelihood, it was to be his last game with the Real Madrid shirt, at least while Zidane is the coach of the white team. The Sevillian suffers a muscular overload in the right quadriceps, as reported by Madrid with a note on its official website, which leaves him out of play for the final meeting of the season, this Sunday at 12:00 in the Bernabéu against Betis, precisely his exequipo.
Zidane does not count on Ceballos for his next project at the head of Madrid, something that has made clear in these games that the French coach has led during the season finale: he has given two starts and minutes in three matches in total, but he has been out of four of the last five Zizou lists. Also remain outside the call against Betis, Ceballos will close its stage in Madrid, waiting to resolve its future this summer.
Salvo huge surprise, in the form of continuity by Ceballos in Madrid, the Utrera will close its passage through the White House with 56 games played in two seasons, which has scored five goals and two assists. This summer he will play the European Under-21 with La Rojita; he precisely earned his pass to Madrid being the MVP of the previous continental tournament, something he will try to repeat to attract the attention of some great club ready to give Madrid, if not all, if part of the 16.5 million paid in his day al Betis.
Photos from as.com