Cazorla: "My first objective is to continue at Villarreal"
"The continuity of Calleja is good and his return was successful and we were saved," says the player, who received the club's gold badge.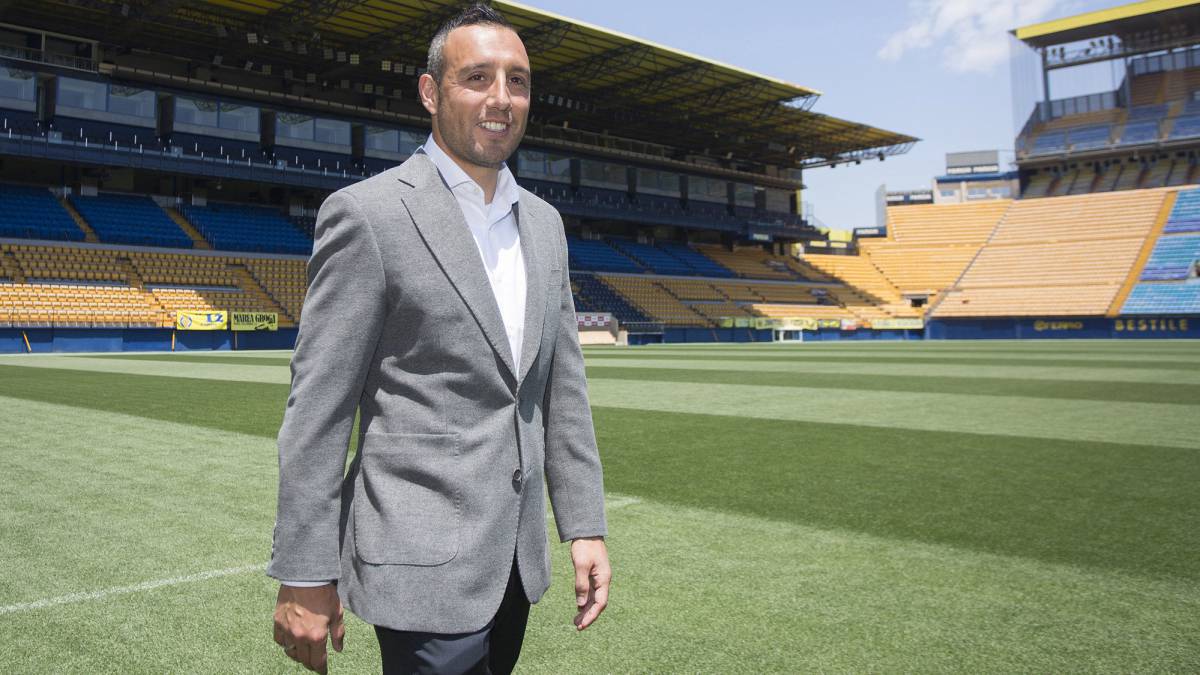 Summary season: "We have not lived up to it and we have had to suffer a lot, that's why the season's score is the minimum, so I put in an approved scrap. I finish things pretty well. "
Continuity: "I have one more year, but as you know, we have to change some things, but the desire is mutual and we hope to solve it, I hope things go fast and that soon and in the next things will be known."
millionaires: "In the end there is a lot of speculation, when the market opens, they say many things, the first thing I want to do is talk to Villarreal and based on that we will look at the good of all".
Boobs to follow: "I have all the senses in Villarreal, it's my club, it's the club that opened the doors for me and I have the affection of the people, I think there will be no problem and negotiations will start soon "
Continuidad Calleja: "The continuity of Calleja is good, his return was successful and we saved ourselves.We have to improve and work all, but I think it is good and things can be done better" .
In particular, everything ends well: "It's true that everything ended better, saving the team and me going to the national team, I wanted to go back and be competitive, something I expected to be like that, although it's true that they have gone very well" .
Has been the best: "If I was the best, things have not gone well, I think we should improve and I think the group should take a step forward and make the team compete better."
I want to continue at the highest level: "Everything that extends the race to the highest level is welcome, I want to continue at this level" .
Photos from as.com