Carreño devastates De Miñaur and Carballés touches the comeback
Carreño beat the Australian of Spanish origin De Miñaur by 6-3, 6-1 and 6-1 and Carballés was about to lift a 0-2 against Krajinovic (6-4, 6-4, 6-7 (3), 3-6 and 8-6).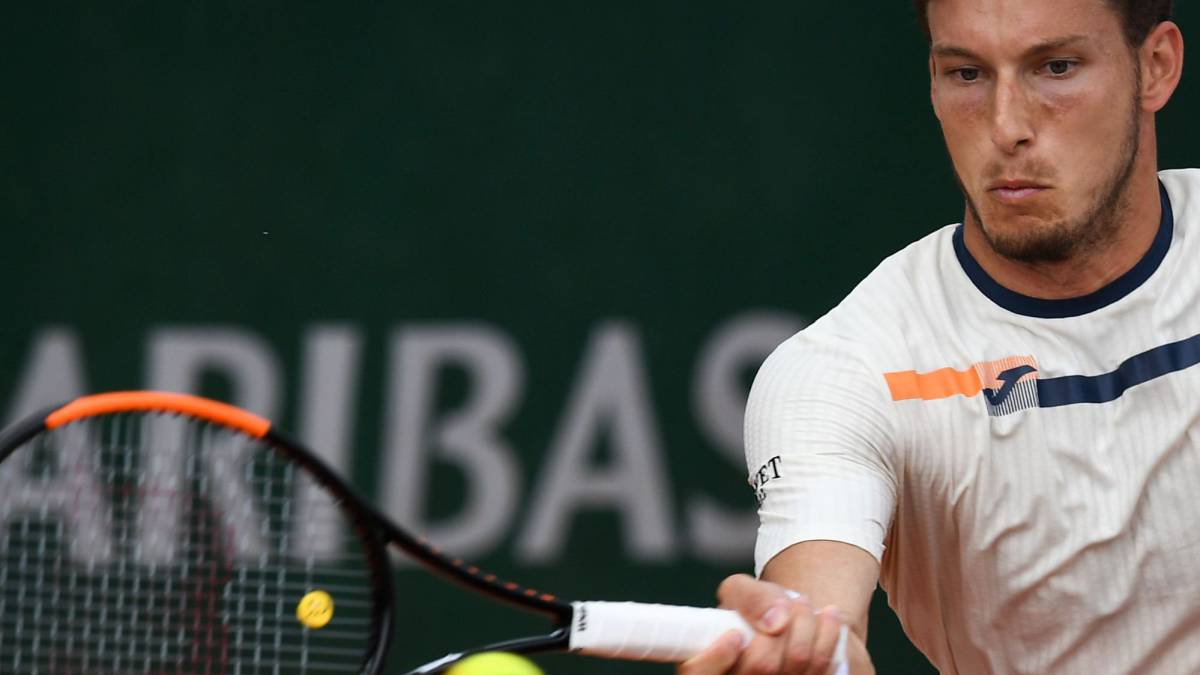 Pablo Carreño demonstrated Wednesday that his exhibition against Joao Sousa was not a coincidence. The gijonés, which did not seem normal that result (won on Monday to Portuguese by 6-3, 6-1 and 6-2), vencio en second round of Roland Garros to the Australian of Spanish origin Alex de Miñaur, 21st favorite, by 6-3, 6-1 and 6-1 in 1h: 52.
The fact that De Miñaur is not a ground specialist, does not detract from the merit Carreño party, which seems recovered from their physical problems and ready to give war again in Paris, as he did in 2017 when he reached the quarterfinals (fell to Nadal by withdrawal). Pablo credited 33 winning shots and 23 unforced errors, saved the seven break points that De Miñaur had and was very close to the net (13/17). In the third round he will face the French Paire, who won in an exciting derby to his compatriot Herbert (6-2, 6-2, 5-7, 6-7 (6) and 11-9). "My level has risen, I believe in myself again, to play with joy, almost without thinking," Carreño said after his triumph.
Roberto Carballés could not advance, however, that touched the feat of overcoming his match against the Serbian Filip Krajinovic, who won the two sets and ended up suffering to take the win with an 8-6 in the final quarter. El canario gave it all in a beautiful match, which had some incredible exchanges, especially in the last games in which both were not able to ensure their services. They had never faced each other, and it is not easy for them to forget their first duel. Attention to winners: 82 Krajinovic and 67 Carballés, an offensive festival that resulted in nine breaks for the first and eight for the second. Al Spanish was the triumph for very little, a pity because he had done the most difficult.
Calendario and results of the men's Roland Garros.
Photos from as.com