Carapaz: "If you go calmly, things go better"
The leader of the Giro, Richard Carapaz, highlighted the great work of his team and especially the tranquility they had when Nibali attacked.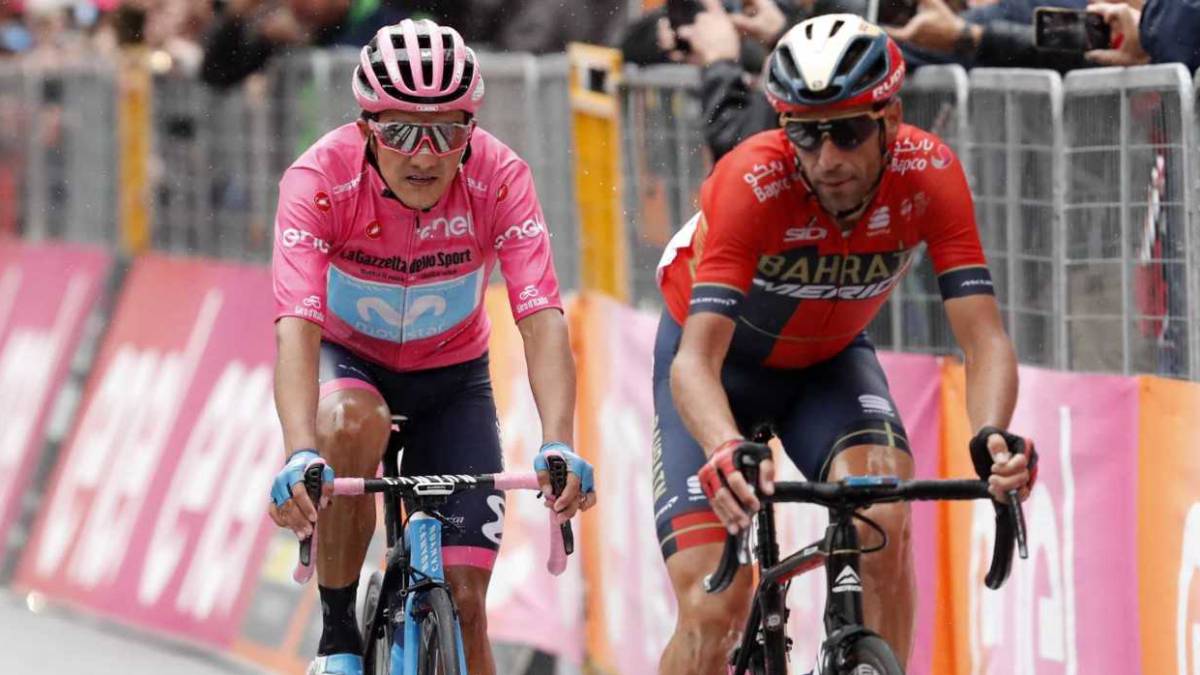 El Mortirolo was one of the most feared difficulties of this Giro. What balance do you draw?
A very hard stage, with adverse weather conditions and many meters of accumulated altitude difference. We just try to control the situation. The goal of distancing Roglic was perfect. We did a good job. We were a little calmer with something more than a minute ahead, but there is still a long way to go.
El Movistar completed a great day.
Así. The companions were plethoric in the defense of the rose, from the first to the last. In recent years I learned to take things slowly, not to panic, and so come out better. I am young (this Wednesday is 26), but with experience. In that, the group that surrounds me also helps me a lot.
Who is the adversary that he will have to watch the most?
Nibali is the strongest and the rival to beat. When he attacked, we wanted to keep the group together, since we were a majority of our squad. We played a good role, and that was reflected in the seconds of gain in the classification. We had a clear vision of the race. We collaborated very well for the struggle for classification and that we were all favored. In a port as hard as the Mortirolo must try to make good differences. We suffered, some more and others less.
Landa: "It was a great team effort"
"We completed a magnificent stage, I do not know if the Mortirolo is the port I like the most, maybe yes, although it depends on the legs you have. As in 2015, there was a very good ascent, in which the team did a great job to control the situation, we are in a good position and the pink jersey is getting stronger and stronger. "
Photos from as.com