Camps, Rambla and Flores are processed by the F1 circuit
The judge of the Court of Instruction number 17 of Valencia has decided to prosecute the former president, former vice president, former infrastructure counselor of the Generalitat.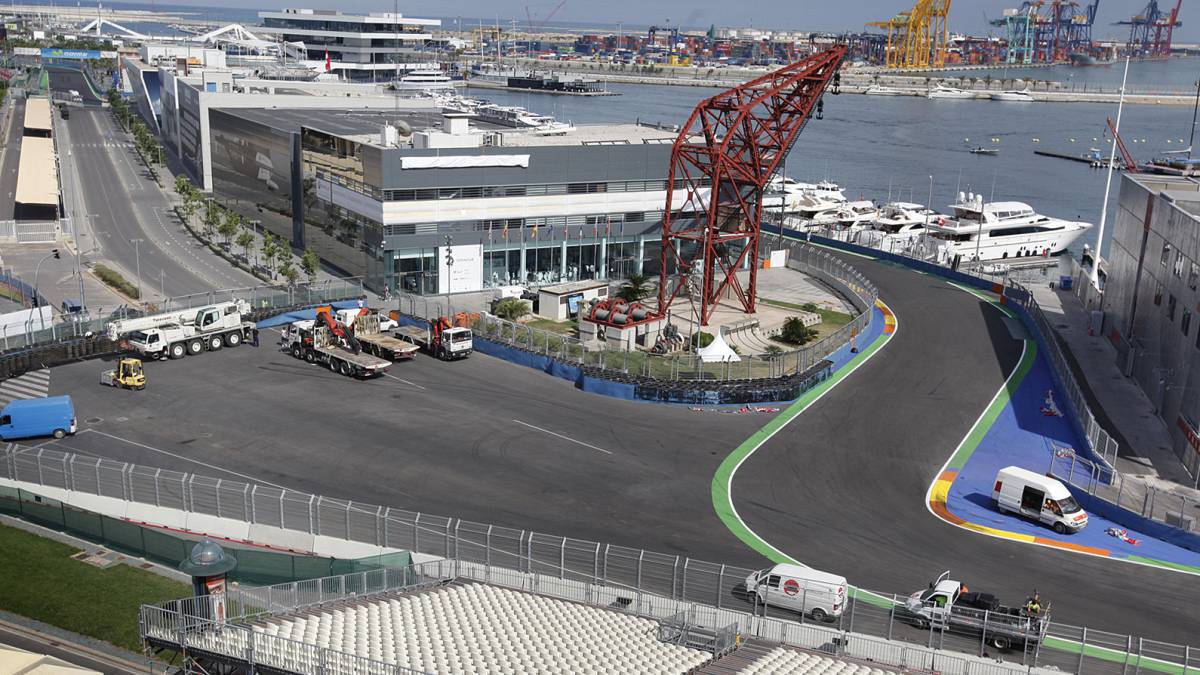 The judge of the Court of Instruction number 17 of Valencia has decided to prosecute the former president of the Generalitat Francisco Camps; who was his vice president Vicente Rambla; to former Infrastructure Advisor Mario Flores and to positions of the Management Body of the Transport and Ports Network of the Generalitat (GTP) and businessmen, in the cause for the construction of the urban circuit of Formula 1 in Valencia. Among the latter, is the representative of FCC Construcción SA José Mayor Oreja, brother of former Minister Jaime Mayor Oreja.
Sobre Camps, the judge claims that "encouraged" and "allowed" the construction of the circuit - "with the sole intention of to project its image "as maximum representative of the Comunitat--" apart from its own functions "of its competence as president; of the applicable law and " unduly using public funds, altering data and dates in documents of administrative records, giving favorable treatment to certain companies that were benefited from public awards for donations and deliveries of money not made in an altruistic manner, but on a finalist, to obtain as counterpart irregular adjudications ".
In total, are processed 16 while the instructor has agreed to file the case for 17 others, among them, which was Secretary of Sports and former secretary general of PP , David Serra, and the adviser to former president Belén Reyero, workers and legal representatives of other construction companies.
La magistrada points out in the writ of initiation of abbreviated procedure, which has had access to Europa Press, which reaches this decision after the result of the investigation proceedings and instruction practiced; the statements of the investigated and witnesses; Civil Guard and Police reports; documentary from the records or required to the administration and the report of the Intervention of the Generalitat, which reveal signs "sufficient, sound, reasonable and consistent" against Camps for prevarication, embezzlement and falsification of documents; bribery and / or influence peddling.
In the order, the judge transfers to the Public Prosecutor's Office and Advocacy of the Generalitat so that in ten days they formulate an indictment, request opening of oral trial, the file of the case or request the practice of complementary proceedings. The resolution is not firm so it is necessary to file an appeal.
Photos from as.com