Calleja: "The draw would not have been a surprise either"
The Villarreal coach believes that his team made merits to get a better result at the Bernabéu. He acknowledged that his men did not start well.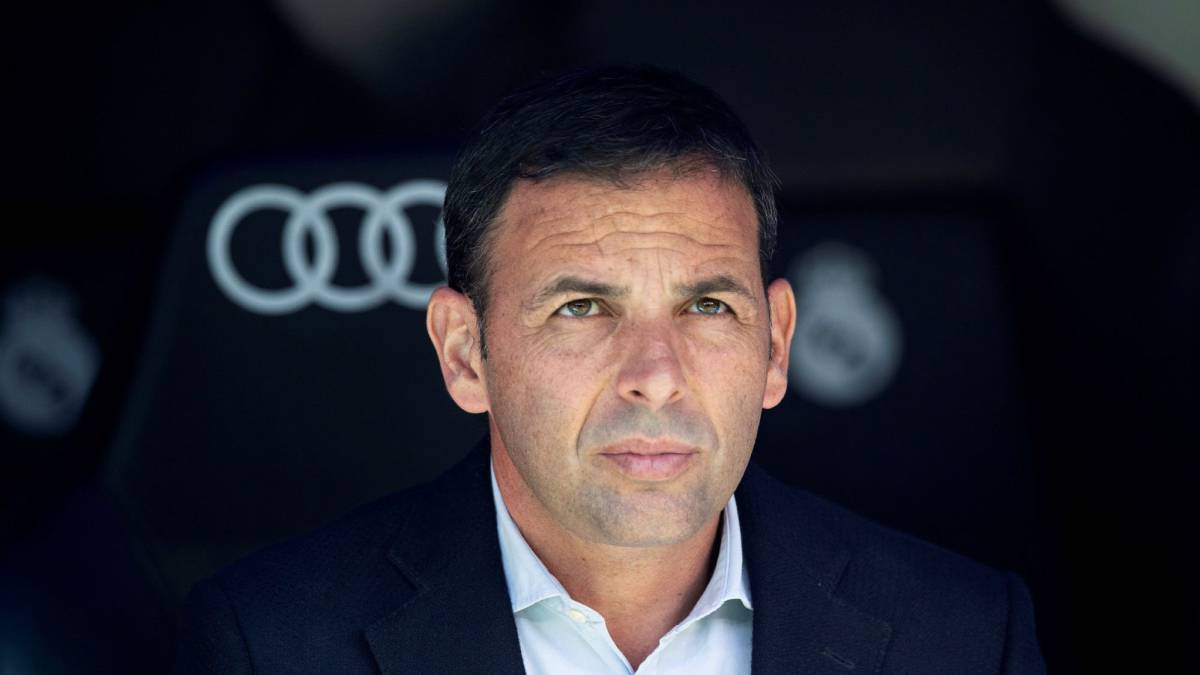 It's been ten minutes more to the game, right? Well, we've been there. I think if we had tied it would not have been much surprise either. We have had that uy at the last minute of Quintillá and before three or four clear occasions for another result to be given. What happened at the beginning? We have not started well. We needed to have a little more success when we had possession, but we failed and they felt comfortable. When we saw that everything was lost, it is when we have given more face and we have come closer in the score. What have you contributed since you arrived so that the team has been able to turn the situation around? It was important to give a return to the dynamics that we had. You had to believe it, first oneself and then the team. It was essential to clean the head. And based on work, perseverance and unity, we have been able to turn it around but these two days are still missing to certify the permanence. Let's hope it's over on Sunday. The Eibar is the final of the finals, is not it? When you are in relegation places and the days are passing, each game is a final. We have Eibar and then Getafe, and we are playing being in the First Division. The team is aware of this and we have managed to turn it around but we have not finished it. We have to do it on Sunday at home before our people. What has changed since it arrived? There are many things. You start playing football well but the results do not come. And that makes doubts come in and the team loses confidence in itself. It is what happened to us at the beginning. We were not strong at the mental level and that makes you commit more mistakes than we are used to. We had to realize what was the real goal for which we were going to fight. And that's when we were able to remake ourselves and turn the situation around. Has the change of system favored them in the last matches? Sometimes, after watching the game, it seems one thing from the outside and another from within. We have played all these games with the same system, with people on the outside quick and vertical. Today we have not been successful, but neither in the center of the field either. We have managed to do damage with transitions, but not with combined actions.
Photos from as.com