Butragueño: "A Vinicius the public desires it deservedly"
The director of Institutional Relations of the white team also praised the match made by Brahim and Vallejo.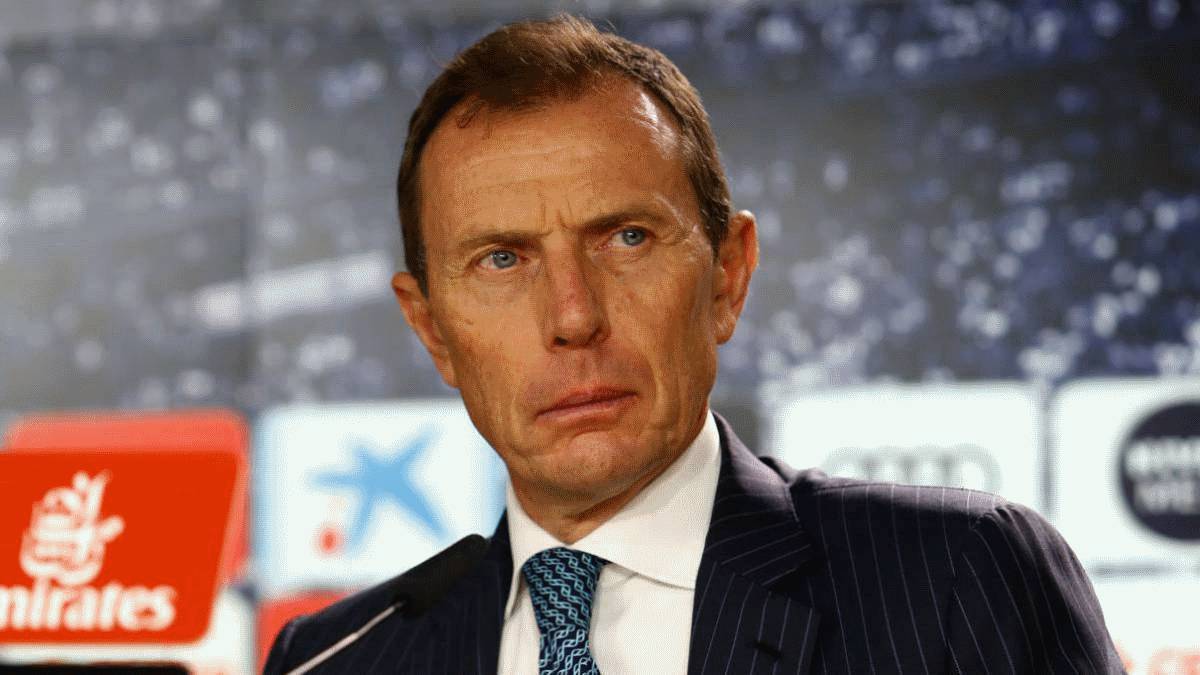 Partido worked of the team: "The great work shown today has helped us win, we have had many approaches and we have been able to make many goals, we have deserved the victory and I am happy for the game generation, the two goals of Mariano, to see how Brahim takes advantage of his minutes ".
Brahim:" He has a lot of personality, with 19 years to come and go to the Bernabéu, ask for the ball constantly and dare to fail, the play in which he almost scored a goal ... all that says a lot about a player He is very daring and that is a virtue, he manages both legs, he has a dribble, he is very important for everything that comes and that the audience thanks him. "
Vinicius's return:" He is very loved by the fans And also deservedly because he arrives at 18 and has contributed a lot in the games he has been able to play, Real Madrid knows football and thanks, in this club the demand is great, every match It is an opportunity to demonstrate your ability and the audience judges according to your level, it is very demanding and recognizes the player that contributes and makes them happy, that is why it generates a lot of enthusiasm and in that sense we must be aware of the role it has played and will play. in the future ".
Vallejo and its complicated year:" His attitude is of great merit, with injuries that is the worst thing that could have happened to him. Suddenly, after many months, he is participating very well, without making mistakes and has scored a very good goal, which for him is very novel. It has helped us to win and that firmness and that concentration say a lot about the player who wants to triumph here. "
Marcelo equals him in games:" I hope Marcelo is here for a long time, he transmits happiness and he has a lot of status. His play on the counterattack was worth to finish in goal. He has been with us for many years and I hope he will be many more making our fans enjoy "
Photos from as.com