Bruno and Jaime Mata, low for Bordalás at the Camp Nou
Both will be sanctioned. For four other players the last day is in danger if they see a card in Barcelona: Djené, Cabrera, Maksimovic and Ángel.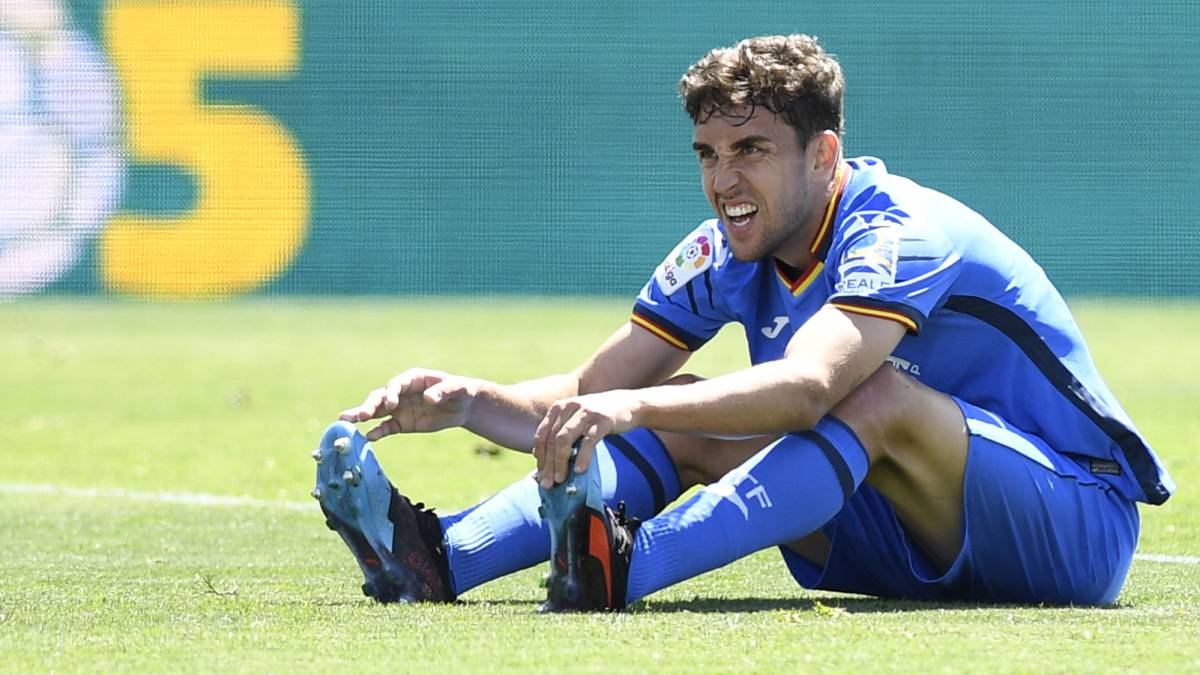 The problems in the form of sanctions come to Getafe in the face of his visit to the Camp Nou. The top scorer of the team, Jaime Mata, and a defensive pillar of the last days as Bruno Gonzalez, saw before Girona the yellow with the fulfilled cycle and can not be measured at Barcelona next Sunday. Two sensitive casualties for Bordalás, who, however, expresses his confidence in those who can replace them. Angel would start at the top of the Tricantino place that will not be released at the Camp Nou. For the position of Bruno the most logical alternative seems Ignasi Miquel.
In Barcelona should be very careful other four blues if you do not want to miss the last day of the championship. Djené, Cabrera, Maksimovic and Ángel are one card out of the suspension. All of them have been fundamental players this season and will not want to miss what will surely be a final against Villarreal and the farewell of a historic year in the Coliseum.
Bordalás has given two days of rest to theirs to disconnect before starting to prepare the visit to the champion. Until Tuesday will not return to training. With Barça already thinking about Europe and the Copa del Rey final, the Getafenses are confident they can score at least one point. The one they need to depend on themselves on the last day and keep dreaming of the Champions League.
Photos from as.com