Briatore takes it with Ferrari: "Neither my son would have made that mistake"
The Italian returns to charge against the 'Scuderia', this time for the ruling they had with Leclerc in the Q1 of Monaco and that left him 15th on the grid.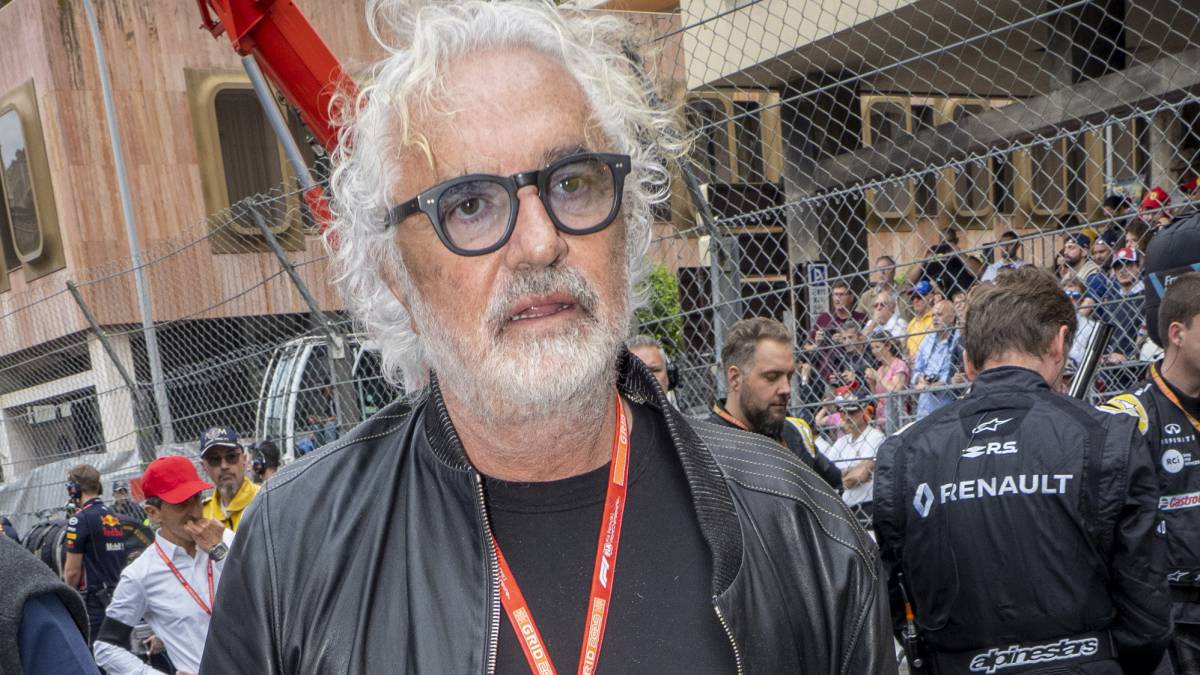 In recent months, who open a newspaper or read a website of some Italian media looking for information on Formula 1 will find articles full of criticism towards Ferrari. With the high point this season aimed Scuderia, the bump has been tremendous after seeing six victories of Mercedes in the six races that have been disputed and Vettel already losing 55 points with Hamilton in the World Championship. The press in Italy does not forgive them so much and charges mercilessly against them, but not only do reporters ...
One that every time they put a microphone in front takes advantage to charge against Ferrari is Briatore. It has done in many These last months, the last one, in the program 'Un Giorno da Pecora' of the radio station 'Radio 1' to show the error of those of Maranello with Leclerc in the Q1 of the Monaco GP: "No, no and no , I would never have made that mistake, not even my son would have done it. Montecarlo is a circuit that changes in seconds, the speed increases, so you have to keep the pilots out ".
A comment that joins the list in which others appear as "Ferrari is already with the excuses from the first race" or "Ferrari slow? The car is like that for eight years." But, if Flavio is so critical of Ferrari it is because he wants to see them competitive. "The car is not slow, is that the others have become stronger, even Red Bull. They have a problem with aerodynamics, hopefully they can solve it," he adds. He trusts that they will do it, but if they do not succeed, he will be in charge of saying it ...
Photos from as.com