Briatore explodes against Ferrari
"This circuit tells the truth, if you're wrong you can not think about competing for the World Cup," says the Italian on the Maranello team. Deception in Binotto.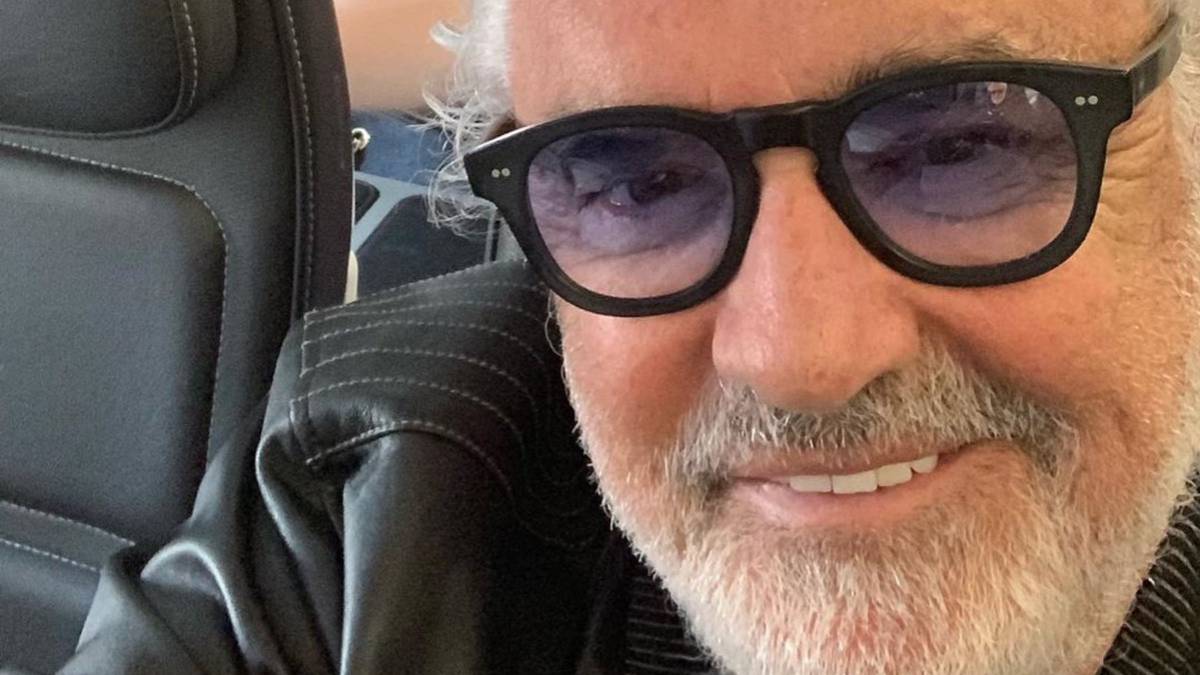 The perfect storm is now on Ferrari. On the same circuit where they surprised the world in preseason they have now found themselves behind Mercedes and even Red Bull. The disappointment surrounding the Maranello team is absolute throughout the paddock, not only in Italy, because it was seen in the red car a rival capable of putting things difficult for Hamilton and Bottas instead of allowing five consecutive doubles.
In addition to the Press, the critical voices are summarized this time in Flavio Briatore, F1 man who led Benetton and Renault and took the title to Schumacher or Alonso, although now he is an Italian citizen living in Monaco who only wants to see the pride of his country win: "Ferrari fights against a Red Bull with Honda engine and Mercedes is on another planet". In his Instagram account, which he does not usually use for sports comments, he expanded: "This circuit tells the truth, if you make mistakes you can not think about competing for the World. It will be difficult to win a big prize but it always seems according to the interviews that everything is going well. In fact, that motivates them. "
On the other side is Mattia Binotto, director of the team whose position is not yet in question, but who already criticize some decisions of the sports field (team orders from China) or strategic. The Swiss, after the race: "Before talking about our performance, we have to congratulate Mercedes. We have worked very hard and the season is very long, so we are not going to give up and we will learn about what happened here. We brought improvements and we hoped to do better and fight ahead, it has not been enough. The car has strengths, we know them, but it also has weaknesses that we have to understand better for the future ".
Photos from as.com