Bilbao: "I hope you let me see how far I can go"
The Vizcayan started the Giro with an idea: to work for Superman in Astana. However, it already has a triumph and march tenth, better than its leader.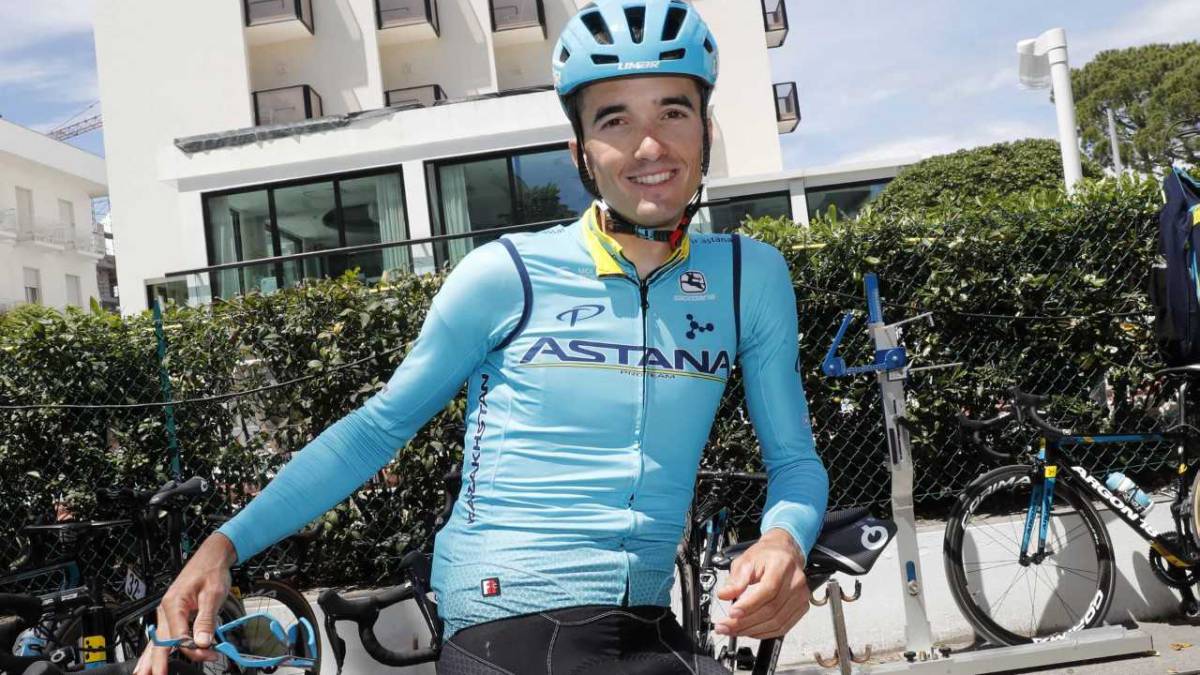 What balance do you draw on the first day of rest of the Giro?
The first week I can only describe it as very productive, spectacular. I started really well in the Bologna lap, I competed equally well in the San Marino, I stayed attentive and without mishaps in the difficult days and also finished with my first win in a big one in L'Aquila. The nine contested stages lead me to think that I have good legs for the most demanding part of the race.
In 2018 he was confirmed as a three week runner and in this 2019 he goes one step further.
The Giro is a special test for my. Here I discovered last year, with my sixth place, which was worth to fight for the generals of the big rounds, and here I also reached my first victory in this edition in a great round. I love the tifosi and the atmosphere that surrounds the Giro d'Italia.
At the moment, it is tenth, but much better than its leader in Astana, Miguel Ángel López, and that many more contenders for the title. How do you assess the situation?
It is true that I am a little above. I am surprised by the differences between the favorites, I did not imagine them so wide at this point. However, missing the whole mountain and the hardness of the third week ... and we already checked in 2018 how the plans explode in an instant with Froome and Simon Yates. Regarding us, Miguel Angel continues as the captain of the squad, although I hope that in the Astana let me see how far I can get on the mountain.
Do you see the podium of Verona if you continue on this good line?
I do not know I do not think about it right now. Maybe it's talking too much, but I do not want to rule out anything either. It's about staying on top, keeping energy and attacking. Surely in Astana we move with hunger in the most demanding stages, and apart we have the advantage of having two men to assault the classification.
Photos from as.com