Bautista will leave on loan and points to Osasuna
La Real wants me to have minutes, Arrasate knows him and asks for his loan. Olabe has already spoken with Bautista to communicate the idea they have with their future.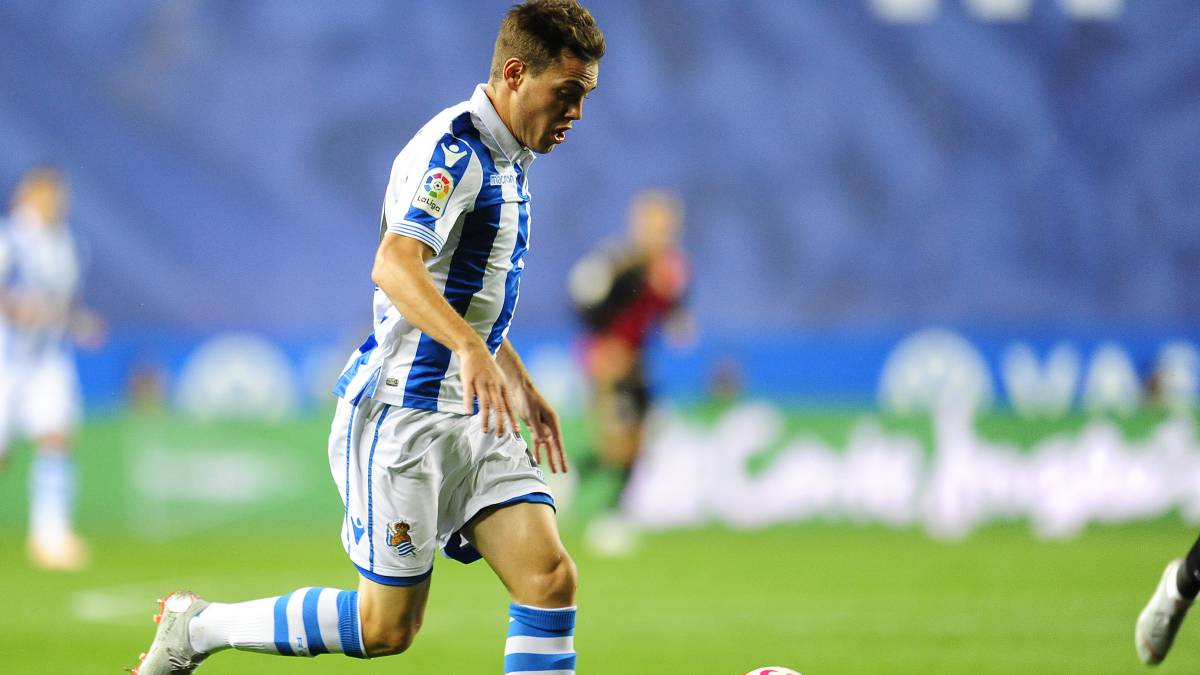 Jon Bautista aims to leave on loan from Real Sociedad for next season. The striker of Renteria, a player in whom there are many hopes, needs minutes to keep growing and in the club do not want to repeat the history of this year, with few opportunities for different reasons that have prevented him from evolving. Given this situation, the Directorate of Football has planned to give it a season to be foguee out and return more done within a year to Zubieta.
Roberto Olabe, Football Director, has already spoken with Bautista to communicate the idea they have with his closest future, and he has met with a receptive response from Renteria's battering ram, who also understands that a cession in another club can be positive, so as not to spend another year almost in blank. Already at the end of this past season was something that Bautista not discarded and had pending raise when the league ended. At the time, he has raised and both parties will listen to offers to see if there is one that satisfies both parties to play on loan next season. Bautista has a contract with the Real until 2023, after renewing his contract two summers ago, when it sounded strong the possibility that he left Athletic Bilbao.
Proposals do not seem to miss Jon Bautista for next season, especially of Second Clubs. Although the priority is that it can continue competing in the highest category. The Leganés is one of the clubs that has put more interest in their services in the latest market windows, was also surveyed by Valladolid, but the Primera club that seems to lead in this case is Osasuna, recently promoted First. Rentería's striker is a player Jagoba knows well. Get over his time in the Royal and would have asked the club to negotiate his transfer with the entity from San Sebastian. Osasuna has already transferred his interest to the Real and it is not frowned upon by the royalist leaders, so the operation is likely to materialize. However, until the club ends the season Navarre is not going to do anything official, so everything indicates that Bautista will go on vacation without being clear about his future, but knowing the strong interest of Osasuna.
Photos from as.com