Bautista beats Seppi and Ramos gets in the box of Rome
The Castellón got the Italian in three sets (6-1, 3-6 and 6-1) and will face Khachanov or Sonego in the second round. Ramos won Tomic (7-6 (4) and 7-5) and will be with Monfils.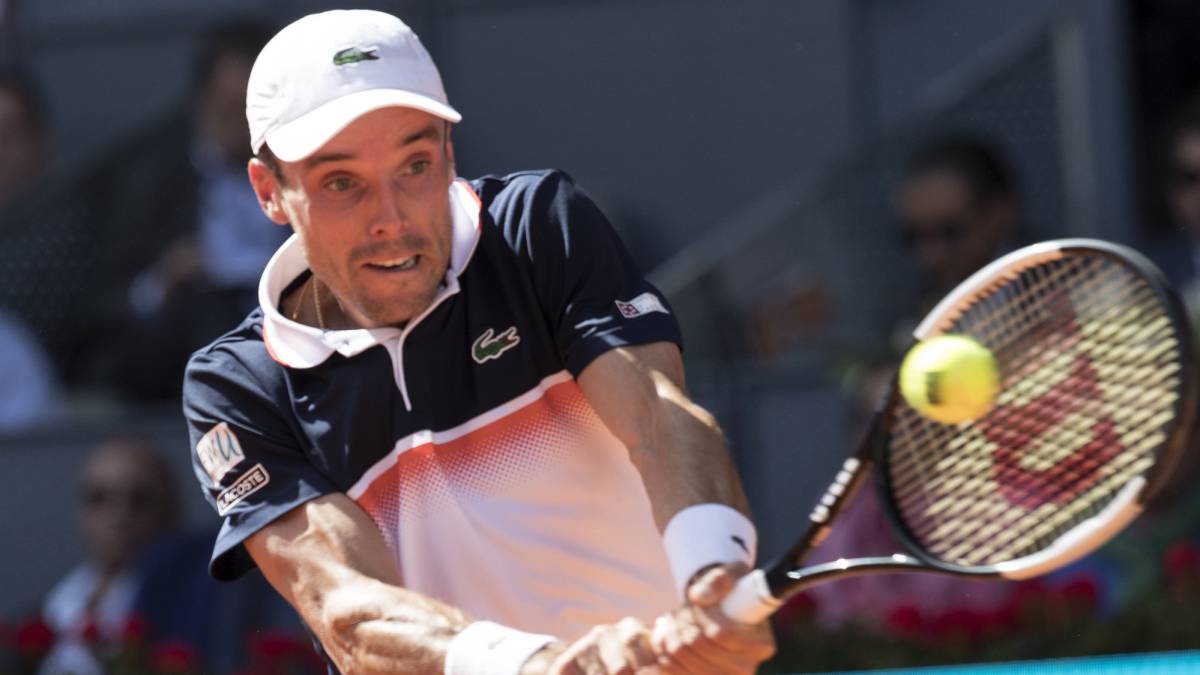 The Spanish Roberto Bautista, number 21 of the ATP ranking, on Sunday eliminated the Italian Andreas Seppi (6-1,3-6 and 6-1) and flew to the second round of the 1000 Masters of Rome, which is played in the Foro Italico until May 19
4
Bautista, fourth-finalist this year in Miami and the Australian Open, confirmed intractable before the veteran Seppi, 35 years old and number 67 of the world ranking, against whom he had won the previous two clashes, at the US Open 2017 and Miami 2012. The Spanish game started late due to bad weather conditions, with the rain that forced several games to stop this afternoon, and saw him jump to the field after 7:00 pm local (17.00 GMT), with a very wet track.
Despite losing the second set 3-6, Bautista was intractable in the deciding set, which won 6-1 in 32 minutes, and already expected rival in the second round, which s will be the match between the Italian Lorenzo Sonego and the Russian Karen Kachanov. This Sunday also recorded the pass of the Spanish Albert Ramos, who eliminated the Australian Bernard Tomic (7-6 (4) and 7-5) in the second round of the classifications and that agreed to the main draw of the Roman tournament, in which the Frenchman Gael Monfils waits.
Ramos gets into the final table
The Spanish Albert Ramos, number 85 of the ATP ranking, accessed on Sunday the main draw of the Masters 1000 of Rome, when prevailing by 7-6 (4) and 7-5 to the Australian Bernard Tomic, number 73 of the world.
Tras to go through the playoff of the third set and eliminate on Saturday his compatriot Jaime Munar in the first round of classification, Ramos needed one hour and 53 minutes to beat Tomic, in the second absolute match between these two players. In the humid Roman afternoon, in which the program of this Sunday was slowed down by the rain, Ramos won 7-4 the playoff of the first partial and recovered in break in the second, before getting the ticket for the main draw of the tournament of the Foro Itálico.
Y is that Tomic was ahead 5-3 in the second set after removing the serve to Ramos, but the Spaniard recovered it immediately and, with another break with 5-5 on the scoreboard, opened the way for the final 7-5. The 31-year-old Barcelona player had only measured himself with Tomic at the US Open in 2013, where he had surrendered in five sets.
Photos from as.com