Atlético season ends on May 21 in Israel
The club has confirmed that it will play a friendly against Beitar Jerusalem, in the style of last season when he played in Nigeria to close LaLiga.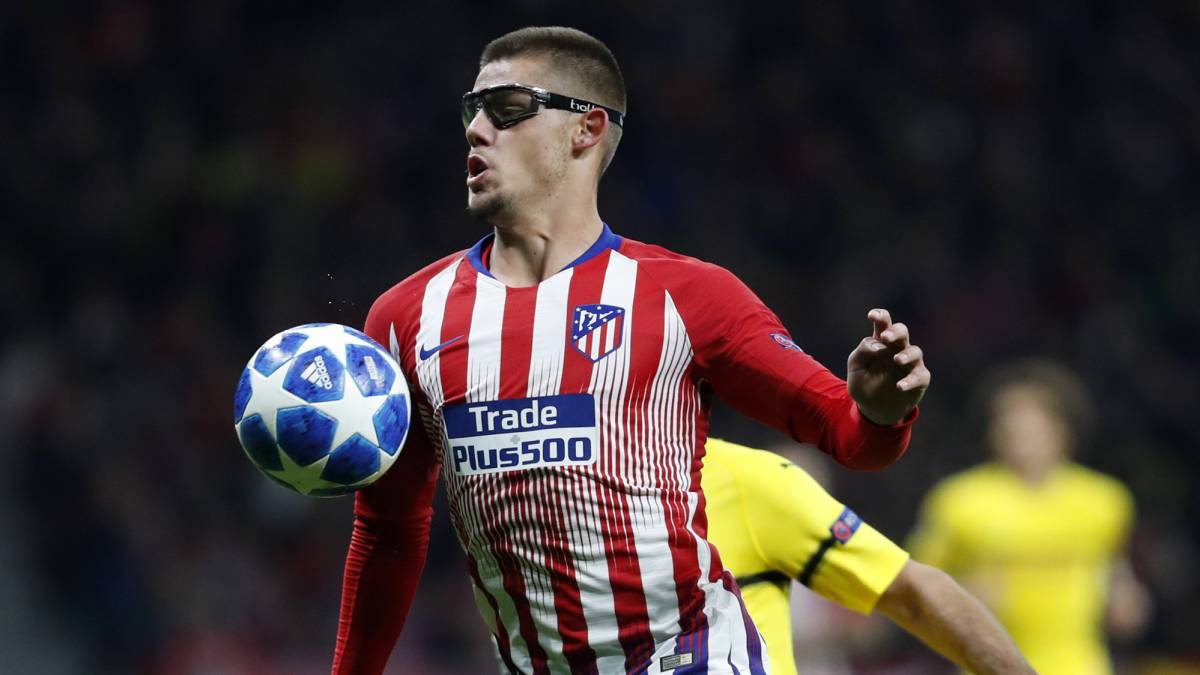 The last season that game was the one that discovered two players whose names have had their moment in this one: Borja Garcés and Francisco Montero. It was the close of the season for Atlético, who played in Nigeria against a team from the national team, the last real game of Fernando Torres. Well this will repeat itself. The season will not end for Atletico with the 38th day of LaLiga Santander (against Levante, in the Ciutat) but it will be two days later.
El Atlético will play a friendly against Beirat de Jerusalén. The club has confirmed this morning. "On Tuesday, May 21, our team will face its final game of the 2018-19 season with a friendly match at Teddy Stadium," it announced in a statement. Many of its stars will not be, as last season were not players like Griezmann, Godín or Giménez in the game in Nigeria, but many others, and so important. Last season Oblak, Gameiro, Thomas, Correa, Torres himself and to Gabi that was not yet known, as El Niño, but also played his last minutes with the rojiblanca.
La entry into the shareholding at rojiblanco Idan Ofer, Israeli billionaire owner of 32% of the club may be linked to the team to lower the curtain on the season in their land. Many of the guys who travel to this party, perhaps, resonate high next season. How it happened with Borja Garcés, with Montero. The last one returned to play with Cholo last Sunday, by the way. 536 minutes in the season already.
Photos from as.com