Atlético Féminas will play the next season in Alcalá
Atletico will inaugurate next July the facilities of the Academy in the Complutense locality and there will dispute its meetings the female team of the rojiblanco club.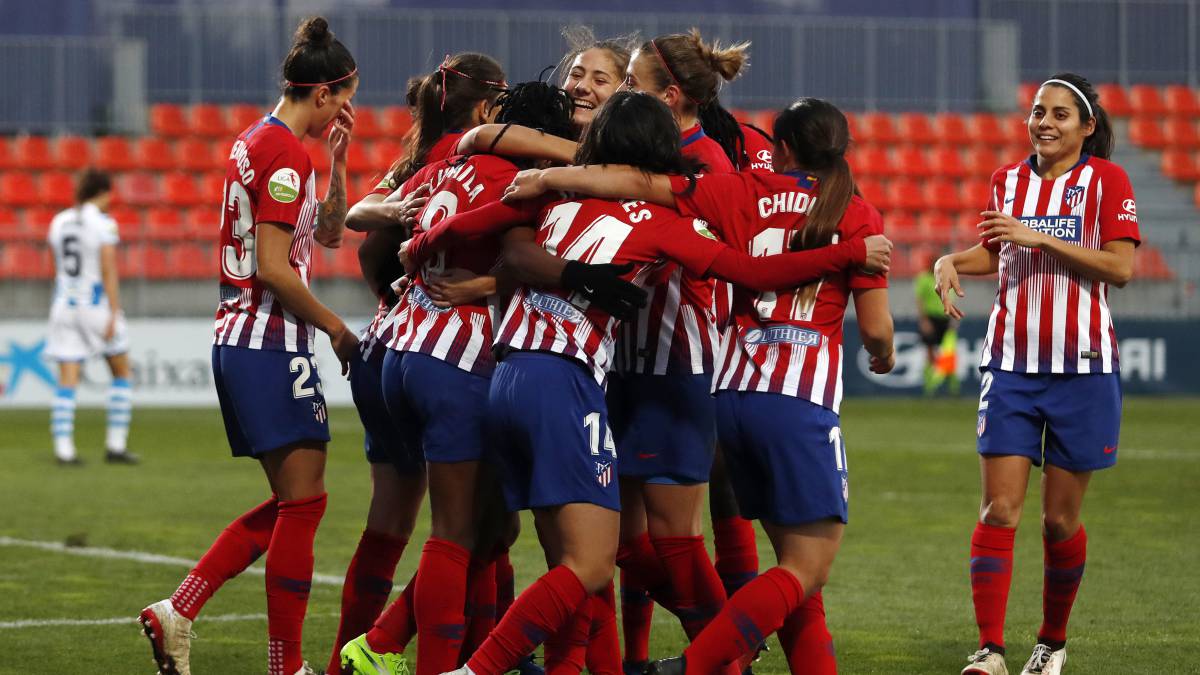 Miguel Angel Gil Marín, CEO of Atlético de Madrid, said on Sunday that the club will open "at the end of July" the headquarters of the Academy in Alcalá de Henares, where "the first female team" rojiblanco "next season will compete" .
"At the end of July we will open the headquarters of our Academy in Alcalá, where our first women's team will compete next season A facilities with four football fields 11, two football fields 7 and a mini-stadium to continue improving the service that we lend to our young talents, "he said in an interview published on the official website of the club.
Atletico de Madrid Femenino, champion of the League for the last three seasons, disputes their meetings as local to date in the Sports City in the Madrilenian town of Majadahonda. Punctually, in addition, it has played do you ever in the Wanda Metropolitan Stadium.
Photos from as.com