Asensio writes to Real Madrid: "It was a year of difficulties ..."
"We will give everything so that the next season the Madridistas will enjoy the team again, Madrid always returns," he wrote on his social networks.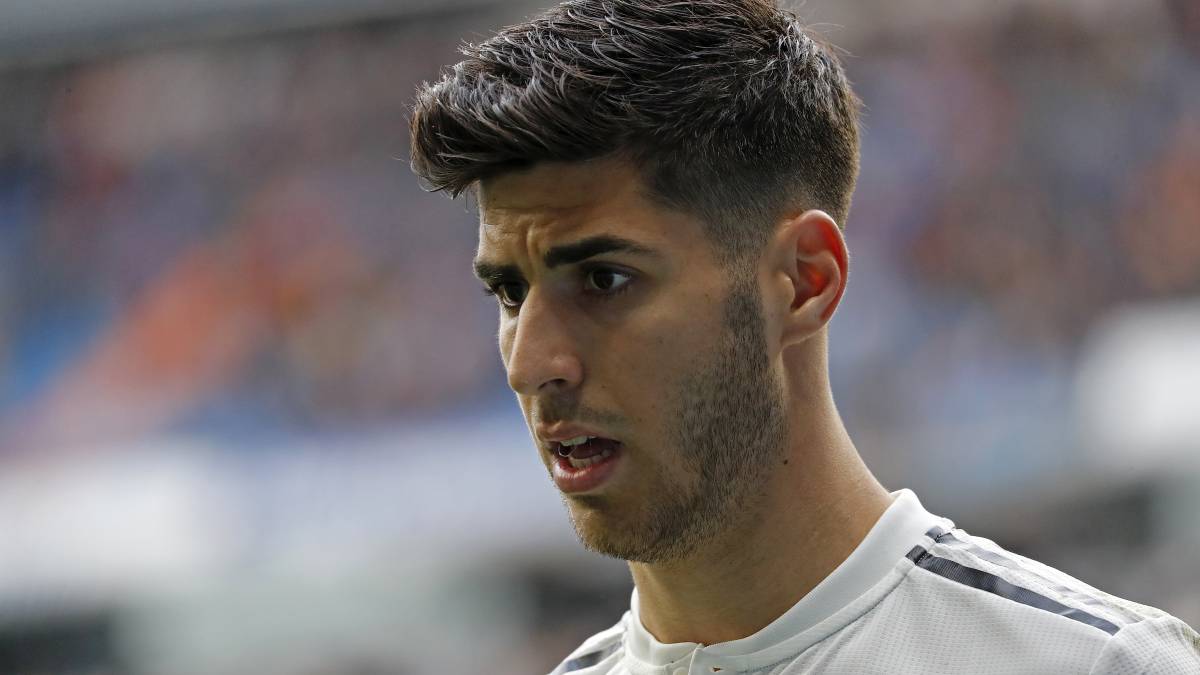 Marco Asensio dismissed a season "complicated" and "full of difficulties", sending a hopeful message to Madrid for next season, to ensure that "Madrid always returns" .
Asensio's most irregular year since he came to Real Madrid he wanted to close it with a message on social networks aimed at the Madrid fans. He promises to get up and improve next season.
"He finished a difficult season and full of difficulties, far from the level that this hobby deserves, but we will get up, improve, and give everything so that next season the Madridistas will once again enjoy the equipo, and thus correspond to their unconditional support and affection, "he wrote.
Together with an image of Real Madrid's latest great success, the conquest of the last Champions League in Kiev, the midfielder launched a promise for the next year.
"We promise that we will fight with renewed energy for each title until the end, Madrid always returns. Hala Madrid!", Sentenced.
Photos from as.com