Anger in the Arsenal for the distribution of tickets for the final
UEFA has notified that each club will receive 6,000 tickets. "It's disappointing," for the 'gunner' club, taking into account the 68,700 spectators at the Olympic Stadium in Baku.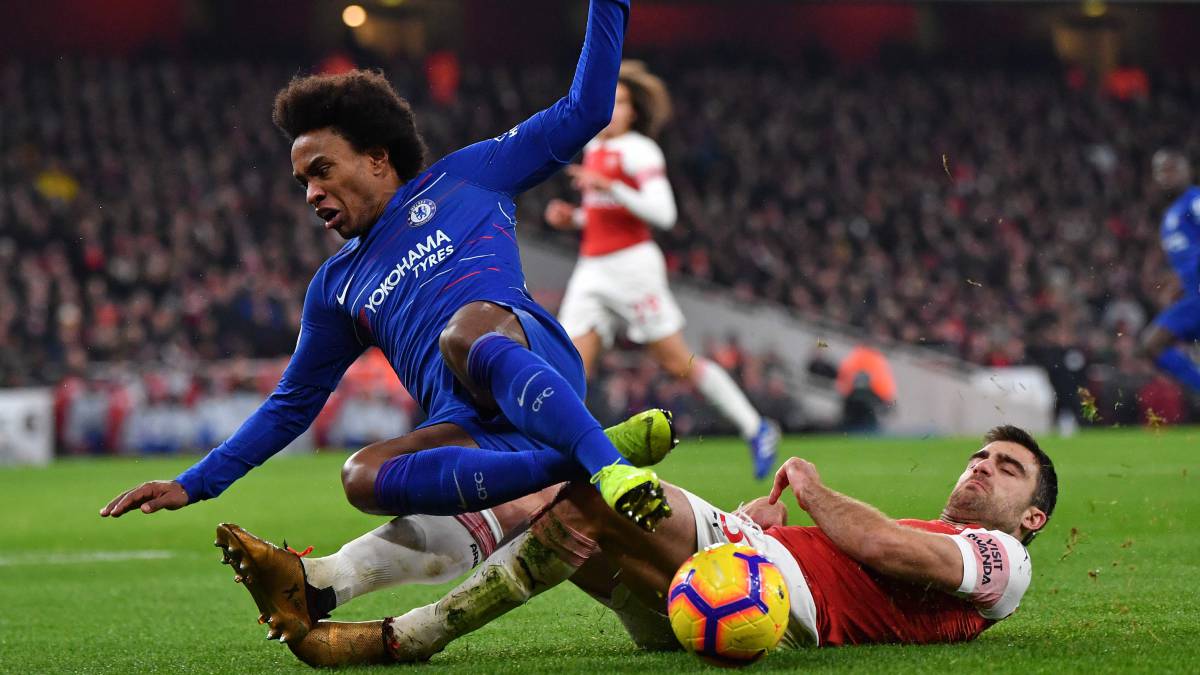 The Arsenal and Chelsea will each receive 6,000 tickets for the final of the Europa League on 29 May in Baku (Azerbaijan). A so announced the Arsenal on its website, where struck the decision of "disappointing", taking into account that the Olympic Stadium in Baku has capacity for 68,700 spectators. "We are in talks with UEFA to receive more tickets, but this disappointing cast presents us with extreme difficulties to give the tickets," Arsenal explained on its website.
The London club highlighted in the statement that they have 45,000 subscribers and 180,000 members official. "It is inevitable that with a distribution of 6,000 tickets for the final, there will be thousands of fans who have supported the club throughout Europe who are left without being able to see the game," he said.
4
Ticket prices vary between 26 pounds (30 euros) and 121 pounds (140 euros) .
For the final of the Champions League between Liverpool and Tottenham Hotspur, UEFA has given 16,613 tickets for each team. The final will take place at the Wanda Metropolitan Stadium in Madrid, with a capacity for 68,000 spectators.
Photos from as.com