Allegri and the manias of Cristiano
The coach of Juventus thinks that the Portuguese "only has fun if he wins" and compared him to Ibrahimovic, whom he directed during his time at Milan.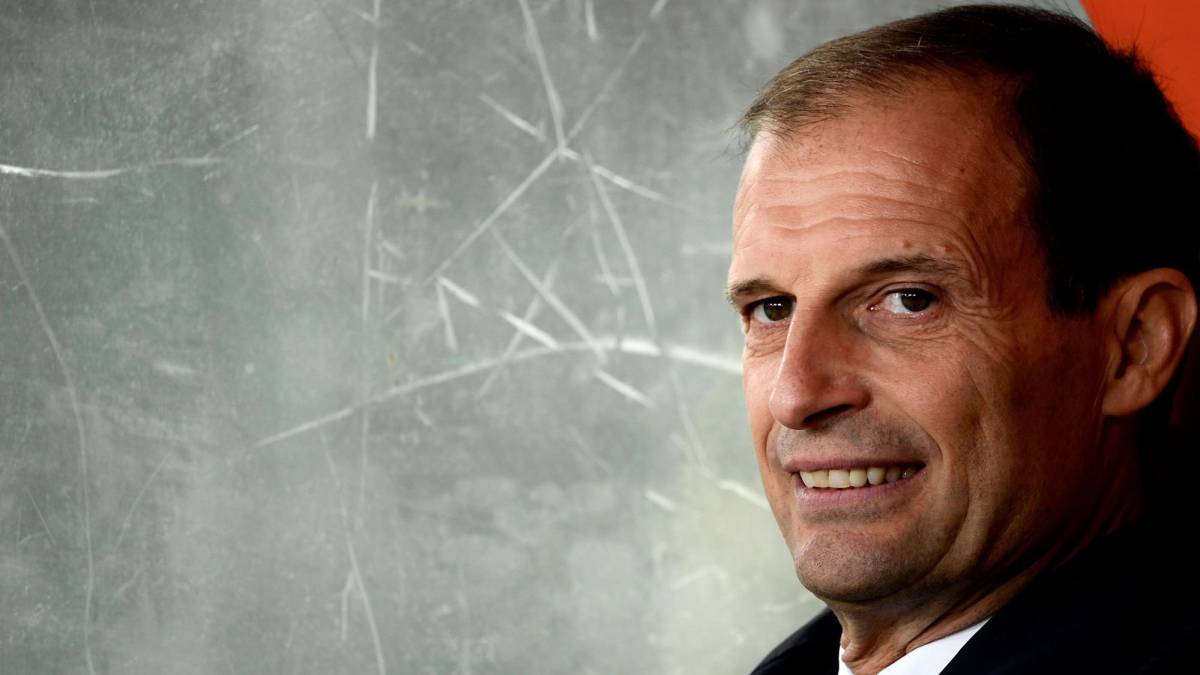 Massimiliano Allegri spoke about Cristiano Ronaldo and how day after day he continues to maintain himself at the highest level despite the passing of years. The Juventus coach thinks that setting a new goal when he has reached another goal is his main secret: "He is stronger than the others mentally, every day he finds a personal goal. It's really difficult for a player who has He won what he has won at age 34. Finding a new goal, in that sense, is deadly, he sets personal goals in his head and he has a lucidity and an incredible football We all have to learn from him ".
But as he collects Tuttosport, the Italian coach used an example comparing him with Zlatan Ibrahimovic (Los Angeles Galaxy) , and how a new footballer has to be humble to be useful in the team. Allegri had the Swedish at his command in Milan and his attitude was similar to that of the Portuguese. That is why both wanted to convey the same message: "I give an example. On Saturday mornings, at the end, we play a little game, it's fun, but its fun is winning the mini-match. and this I also explained to Ibra, that for him the fun is to win but not all of them are like that, in this sense he is maniacal and therefore he is different from the others. In Milan I had Ibra, who got angry every day I gave him a bad ball, I told him he had to be available to everyone else, since he always has to do the best, The least good does not reach the level of good, so the good must have the humility to not embarrass the It's true that in football, and in everything, Ronaldo is very good ".
Photos from as.com