All the MotoE will be ready again by the end of May
After a great effort on the part of the supplier, all the Ego Corsa will have been rebuilt in a record time of less than three months.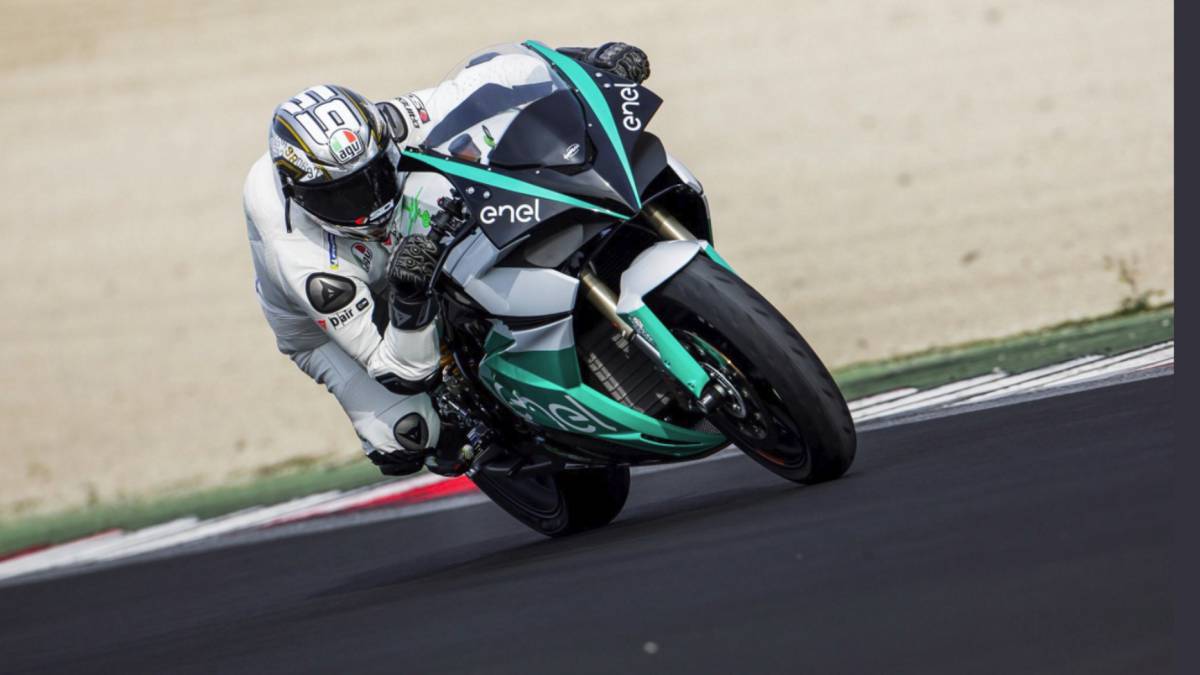 The fire in Jerez is already history and MotoE is prepared with great enthusiasm to start shooting. The first season of the electrical event will start at the Ricardo Tormo in Valencia from June 17 to 19 with pre-season training that will replace those scheduled in the Andalusian route and, after a great effort on the part of Enérgica to rebuild all the material and the electric mounts that were burned by the flames last March, the first edition of the electrical category will celebrate its inaugural race on July 7 in the GP of Germany.
It has confirmed its executive director, Nicolas Goubert, during the weekend in Jerez where he saw a fan shoot with one of the electric frames thanks to the 'ride for life' initiative: "MotoE will be ready for the test in Valencia" . After all the efforts were focused on starting the season as soon as possible, the commitment of the company and its attitude has had as a final result a record time of reconstruction less than three months. A late May, Energetic will have prepared all Egos Corsa making the impossible a reality that is in a very advanced state as MotoGP has shown in his Twitter profile.
"We knew we had to make a special effort", said Livia Cevolini, Ceo de Enérgica. "What had happened was a very difficult thing to manage and now we can proudly say that there is a safe deadline for the new Ego Corsa bike to be ready, and it fits with the schedule for the championship to start in Germany." After canceling the appointments in Jerez and Le Mans, Sachsenring will welcome a contest that would have been impossible to resume without the support of "all teams, drivers, fans and partners" and in which they will learn from mistakes, if the There was ...
Photos from as.com