Alemany: "Marcelino was the ideal coach for everyone"
The general director of Valencia, in the microphones of Movistar Partidazo, was calm about the future of Rodrigo Moreno.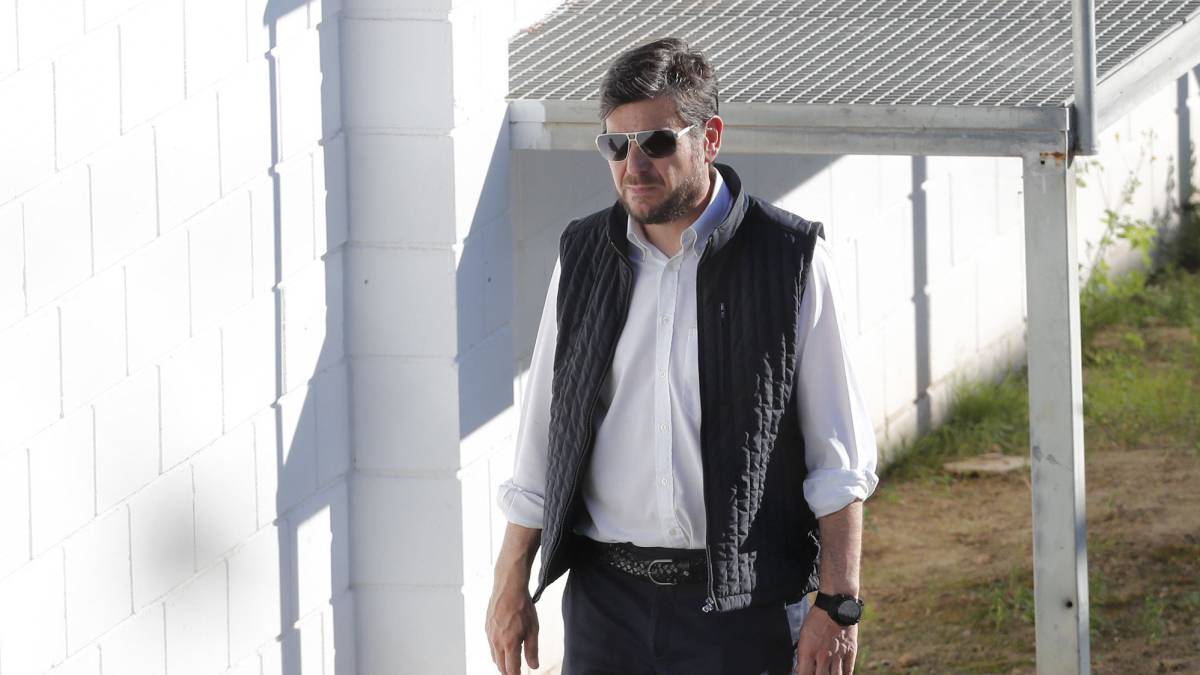 He looks excited ...
Content and excited, yes. We had a hard first round. Nothing came out for a thousand reasons. The club had patience and confidence. That see that things were good, but things did not come out. We had patience and calm and the second round of the Valencia has a great merit, that we have combined it with Cup and Europa League. It has much merit. To thank the fans who have been in Valladolid. These parties are never known, but we played a serious game.
Sufieron at the beginning.
La relaxation of Valladolid and the environment that had, without pressure, they put us in trouble. They were more fluent. But is normal. Football is difficult.
This victory, being in Champions, added to the moment of Barcelona, does it make you optimistic?
El Barcelona is favorite, that is clear. He has dominated the Cup in an absolute way in recent years. But it's going to be a different game. Today we had a lot of pressure, but to Sevilla we will compete in the Cup, because our history demands it, but we will suffer in another way.
It is going to move the front market, can you say something about Rodrigo's future?
¿Rodrigo? Now I do not worry about anything. The market will already be talked about. Now we must be focused on the Cup, we have an option to win a title eleven years later.
Do not be sharp with Rodrigo.
Rodrigo is a player as important as us. He is happy here and we are with him.
However, in some of the trips to Singapore had to convince Peter Lim of the continuity of Marcelino?
The club is the club and we work with a very clear organization, in which Above is the property. Decisions are made based on consensus and the last word is that of the highest shareholder. Marcelino was the ideal trainer for all.
Photos from as.com