5th conference final for Pau and 1st for Mirotic: the Bucks advance
The Bucks get into the Eastern finals and the two Spanish players, Pau Gasol and Nikola Mirotic, with them. The second will debut.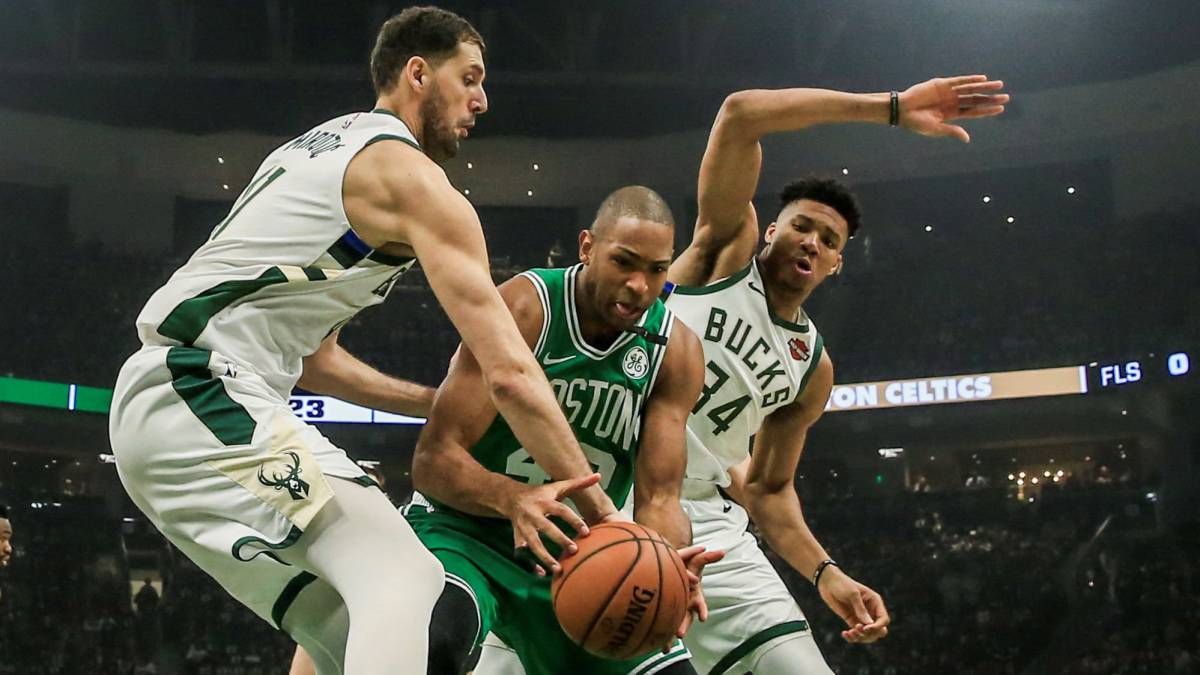 The Bucks have been planted in the Eastern Conference finals after convincingly defeating the Celtics by 4-1. This means that the two Spanish players of the team, Pau Gasol and Nikola Mirotic, are going to see each other equally in that position, which is different for both in terms of experience.
Pau Gasol, currently injured, will have five appearances in a conference finals to his credit. In his stage of the Lakers he got three, in 2008, 2009 and 2010 (finishing with the Ring in the last two). He also managed to get into the finals, also from the West, in 2017, losing to the Warriors in that phase. With the Bulls he brushed it when he was Mirotic's partner, precisely, and also in the East.
Nikola Mirotic will live for the first time a conference finals. He has a much better percentage than Pau in terms of postseason appearances, since he has been in it in four of his five seasons in the NBA (less in 2015/16), but he will test the honeys of some finals right now.
Ambos They arrived in Milwaukee in winter. Mirotic, as part of a transfer with the Pelicans at the close of the market; Gasol, once the market has passed and after getting the release of his contract with San Antonio Spurs.
Now it is still to know the rival. If we were the Raptors we would live a duel of brothers with Marc and a double-double of Spanish representatives counting also with Ibaka.
Photos from as.com