1x1 Villarreal: Iborra already has the gallons of Villarreal and leads his team to a draw in Getafe
Villarreal, with nothing at stake, was able to recover by twice to the goals of Getafe, who was playing fourth place.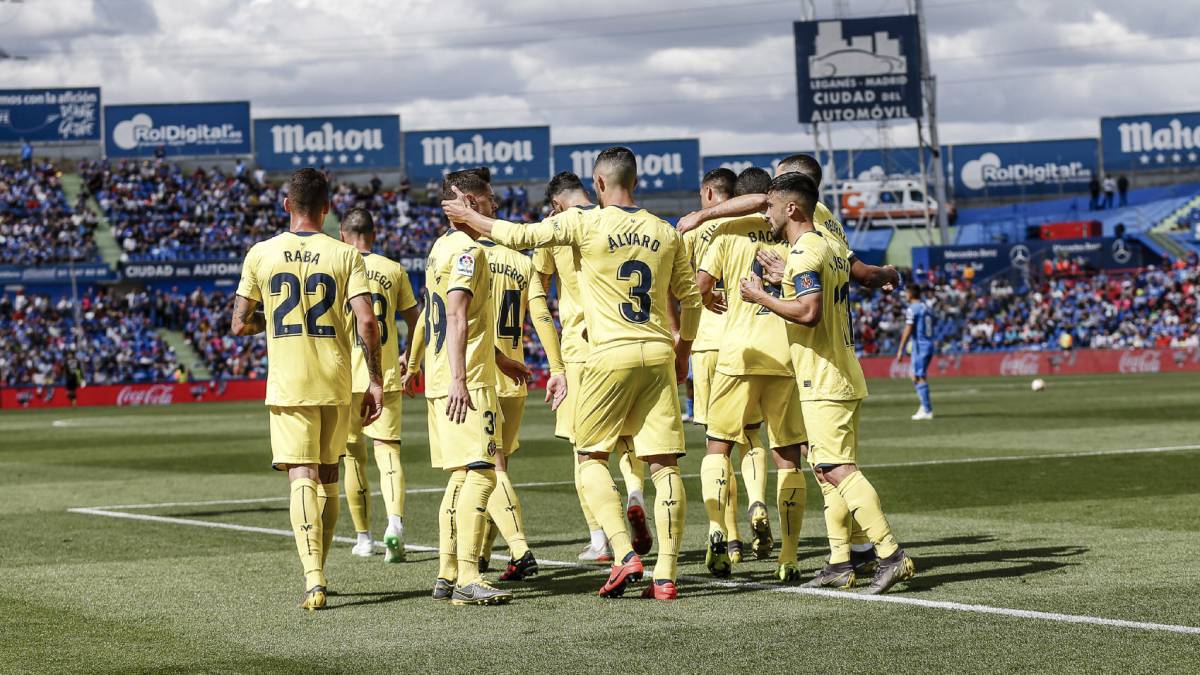 Andrés Fernández: In his line of this final straight, very safe and with saving hands. It has been one of the positive surprises at a time of difficulty.
Costa: Good and safe despite acting as a right-back, being left-back and on foot changed. With arrival and safe behind. Very committed.
Álvaro: Strong and forceful, although with imbalances and problems in some divided balls. Some mismatches in crossed balls, although with Getafe was not easy at all.
Funes Mori: Of the best of your team, follow intense and fast to the cut. He missed a pass back that could be goal, but in good line.
Quintillà: His band was struggling at the start of the game, but it went from less to more and still shows a player with stripes to stay on the team.
Fuego: Volunteer and hard worker in his first match after a long time without playing. It cost him sometimes to be in the rhythm of the match, but he was at a good level despite not having that rhythm.
Trigueros: I was playing a full game for a long time. He was seen with more rhythm and wanting to carry the weight of the game. This match will be good.
Iborra: It has been one of the keys to the team's salvation. Since his arrival he has shown himself to be a benchmark of the team. A good header goal and his header in the second is vital, he is very dangerous near the area.
Raba: You have numbers to leave the club. But it was serious and at a good level. Unbalancing with spaces, his play generated the second goal of his team.
Pedraza: He was active and dangerous with spaces. He was one step away from scoring a great goal that saved Soria. Better lane than lateral defense.
Bacca: Very unassisted, could do little. Although he fought a lot as usual. He did not have a chance to really mark.
Substitutions
Cazorla: He came out to play the final stretch and to have the ball. He tried to help the team looking for space passes and leaving the team.
Gerard Moreno. He scored the second goal of his team, being ready in a rebound. The championship has finished well and hard.
Morlanes: He left 10 minutes and could contribute little.
Photos from as.com