1x1 of Getafe: blue heroes, they do not have Champions
Portillo and Maksimovic scored in the last match that was festive, but at the same time sad. The goals in Valladolid ended the illusion.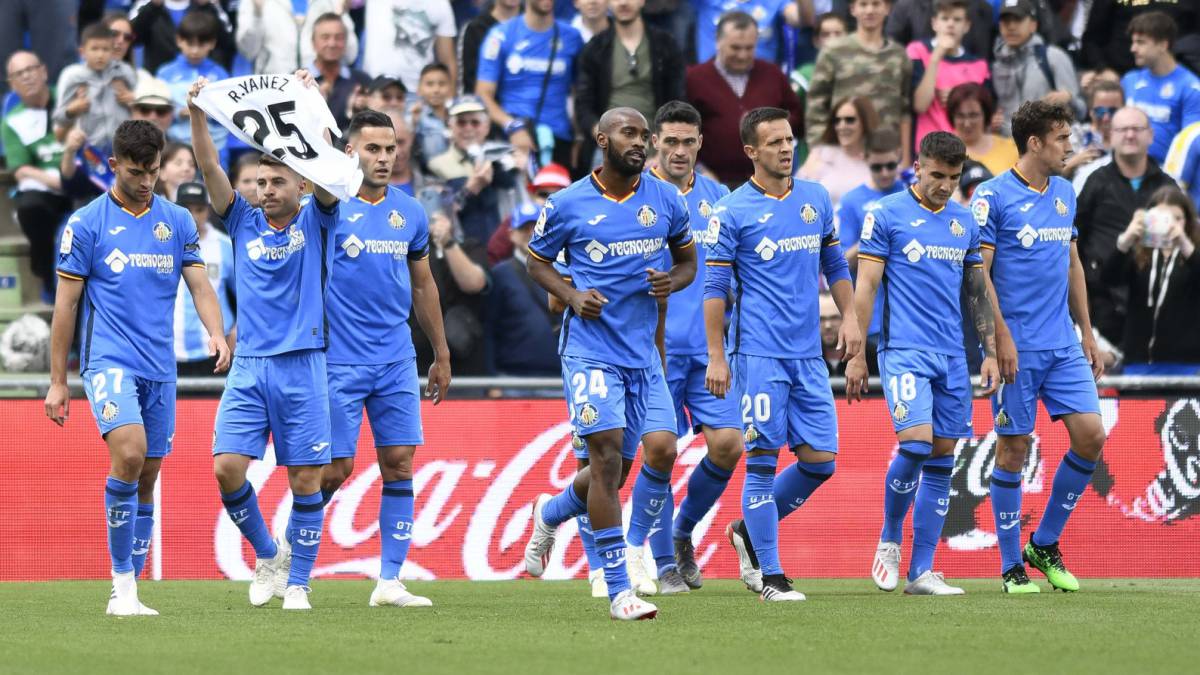 Soria: They marked him in a poorly defended corner that he provoked with a great stop and another after another great intervention. It is selection although they deny it. Sure always.
Damián: He failed in Villareal's goal and was about to make up for a foul that Andrés saved. It was from less to more.
Bruno: Blunt, but with a feeling of nervousness in some phases of the first time. In the second he did not grant anything.
Cabrera: Little demanded in his area. Well as always in the air and insurance in general. This time he did not have chances on the set piece.
Foulquier: He fulfilled on the side a changed leg. Defensively he was good, but in attack he only arrived in the first minutes, then it cost him.
Portillo: He scored the goal that deserved his three spectacular seasons as azulón. If he ends up leaving, his contribution will be very well remembered.
Arambarri: Tireless work to close an incredible year. He had very good minutes at the beginning and at the end.
Maksimovic: He marked his farewell one year that has revalued him. He won all duels and was once again exhibited in the physical deployment.
Hugo Duro: He was defeated his first goal with the first team via VAR. It is always a job insurance and also put quality and arrival on the left side.
Jorge Molina: Great start until Valencia scored in Valladolid and everything went down. Acclaimed by the grandstand in his best year scorer.
Mata: From more to less like the whole team in general. He has lost the duende in the face of the goal and did not hit on both occasions, but it was fine, as always.
Ángel: He assisted Maksimovic in the second goal azulón. Good minutes of mobility without excessive participation. With less prominence, he has done another year to frame.
Samu Saiz: He played on the left and had his chance on set pieces. He worked well defensively.
Gaku: He played the last minutes on the right wing and did not have many options.
Photos from as.com