1X1: The Eibar is paid to the party of the First Division
The set of Mendilibar made a serious game against a Barcelona that was about to beat.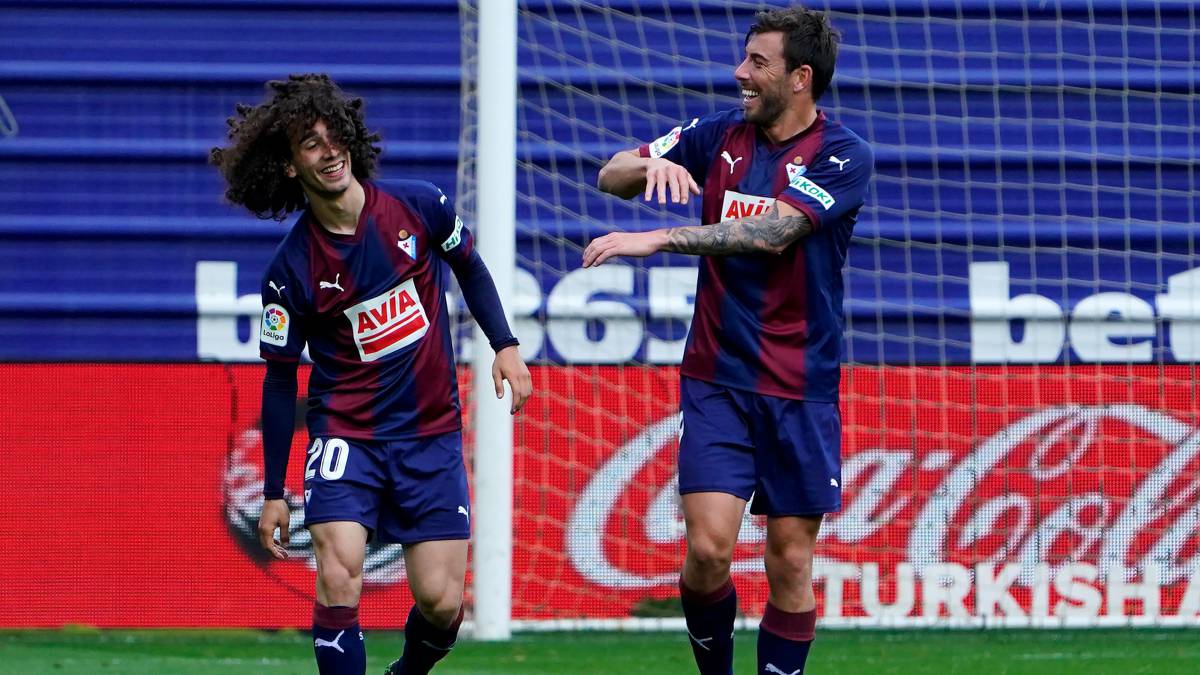 · Dmitrovic: The Serbian goalkeeper did not have much work and in Messi's goals he could do little. Acceptable match of the goalkeeper.
· Cote: His perseverance and dedication make him a complete player back and forth. His performance was highlighted during the meeting.
· Ramis: He closed the spaces very well and only Messi was able to power him. He saw a yellow for protesting in the first half.
· Paulo: Without any noticeable error, Paulo was able to make up after an irregular season by pulling down. Great job of the Portuguese.
· De Blasis: He scored a great goal that blew the Ipurua stands. His match, although somewhat more discreet, showed that the player still has a lot to give to this team.
· Jordan: What to say about this player. Intense, intelligent, plugged in ... great match of the Catalan, who again showed that he is one of the best players in the club.
· Escalante: Strong in contention, the Argentine coordinated wonderfully with his partner in the center keep possession of the ball.
· Cucurella: Another of the headaches for Barcelona. The Catalan returned to leave before a big goal included. The Eibar has a purchase clause that can be exercised after the meeting.
· Charles: Perhaps the one that shone least of all, since he barely had balls. He did not do anything wrong, but they did not let him play.
· Enrich: Along with Charles, he could not enjoy occasions to pierce the rival's goal. He did not make a bad game, but was changed in the second half between a closed ovation of the stadium.
· Orellana: Daring, challenging, and unwise. He tried to gamble on numerous occasions but was barely able to surpass the last line of defense. However, good match of the Chilean who had several to make a goal.
Suplentes:
· Kike García: He entered the second half and had a pair of head shots without much danger in the area of Barcelona.
Photos from as.com