Zion could not be number 1 of the draft if the Suns choose first
The Suns are still looking for a starting point for the future and Ja Morant (and not Williamson) could be chosen if No. 1 of the 2019 Draft is for them.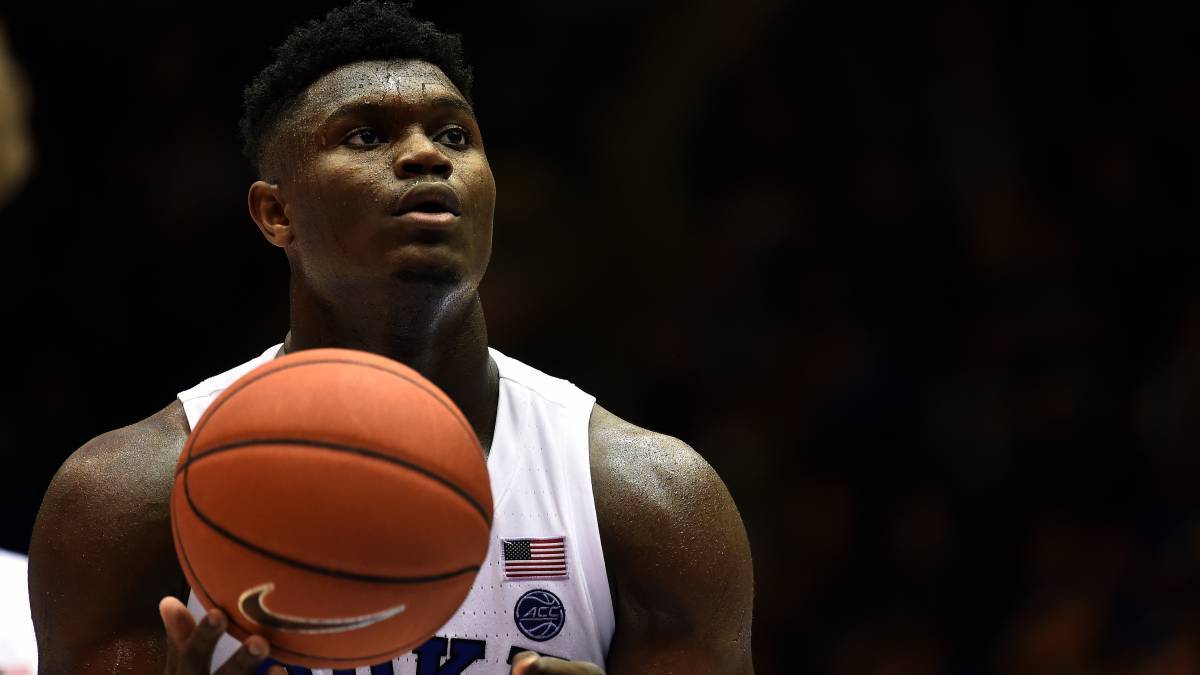 There is still almost a month left for lotería of NBA Draft 2019 and more than two for evento itself, but the rumores begin to bloom without even knowing who will choose in which positions.
Los Suns now focus the debate. They are one of the three teams that has been worse in the regular phase, with a record of 19 wins and 63 losses, so they have the same probabilidades to hunt the election number 1 that the Knicks and the Cavs.
According to Sam Vecenie points In The Athletic, the Suns consider not electing Zion Williamson if they are graced with that first choice. This would mean leaving out of the first position that public opinion clearly considers the best prospect of the litter this year 2019.
This movement would be supported by the idea they have maintained throughout the season in Phoenix: they need a starting base. The Draft 2019 will offer the possibility of choosing Ja Morant, which everyone sees as number 2 also in a way that is hardly debatable. Joining Morant with Devin Booker and DeAndre Ayton with some other addition to the equation like Josh Jackson or TJ Warren would be an explosive mix that would put the Suns on another plane. What is debatable is that, having a megastar who has crossed borders in NCAA and from which a bright future is glimpsed, that is not the alternative to choose.
Another option is to gain something additional through an traspaso. The last one was signed with reference to the first positions dating from 2017, when the Celtics (Tatum) yielded the first election in exchange for another round at Sixers (Fultz) .
Photos from as.com