"Putting your ass back does not defend better"
Joaquín said that it is time to be brave and wanted to send a positive message for the eight days remaining with five at home and three away from Zorrilla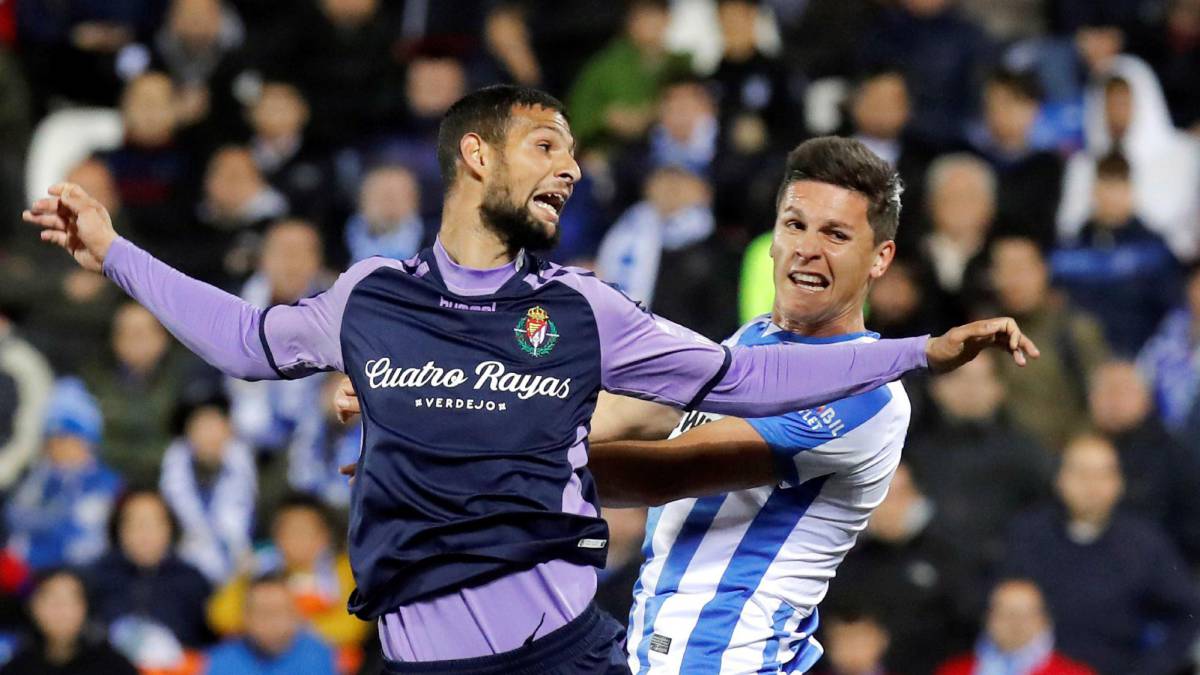 There is no time to lament or lick the wounds received in Butarque. Sevilla on Sunday at 16:15 will return to examine the Real Valladolid and Joaquin reflected the keys to address the situation: "Being ourselves and being brave, by putting the ass back does not defend better, we must have more control over the ball and overtake lines when we are suffering. "
The point that escaped to the Leganés can be key:" If we look at the results, almost all teams pass things of these and those who are in that area have difficulty scoring. that we erase that and think about the game against Sevilla, we play against our people and we have to correct some things and add the three points ".
Joaquín made his debut at Real Valladolid precisely against Sevilla in Pizjuán and spoke of his evolution:" I feel good although it is true that I have not had the regularity that I would like in the onces, but I think I am working well and helping the team when it touches me, but right now the least important is who is in the eleven, but support us all, be together and take the games forward. "
The results at home are not as good as they should, so having five in Zorrilla of the remaining eight games, is a pending issue: "We need to win; we depend on us, be focused and avoid some plays that are costing us points and I'm sure that with the support of our fans we got it. "
Before the possible pessimism, Joaquín wanted to send a positive message:" I invite everyone to be optimistic and trust the team. We all knew that we were going to suffer in First and it is happening, as it happens to others. There are eight days left and we are out of relegation, many of those who are below would change for us and those who are above can not be trusted because everything is in a game of difference. You have to look up. "
As for the defense of five that does not just happen to Valladolid, but Joaquin is comfortable:" It's a system that we dominate and that we are adapted to it; the defeat was because of our intention to go back. "
Photos from as.com