Yellow alert: Muñiz has six players apperceived
Adrián González, Erik Morán, Iván Alejo, Dani Pacheco, Ricca and Lombán are on a suspension card. The medullary, the most threatened line.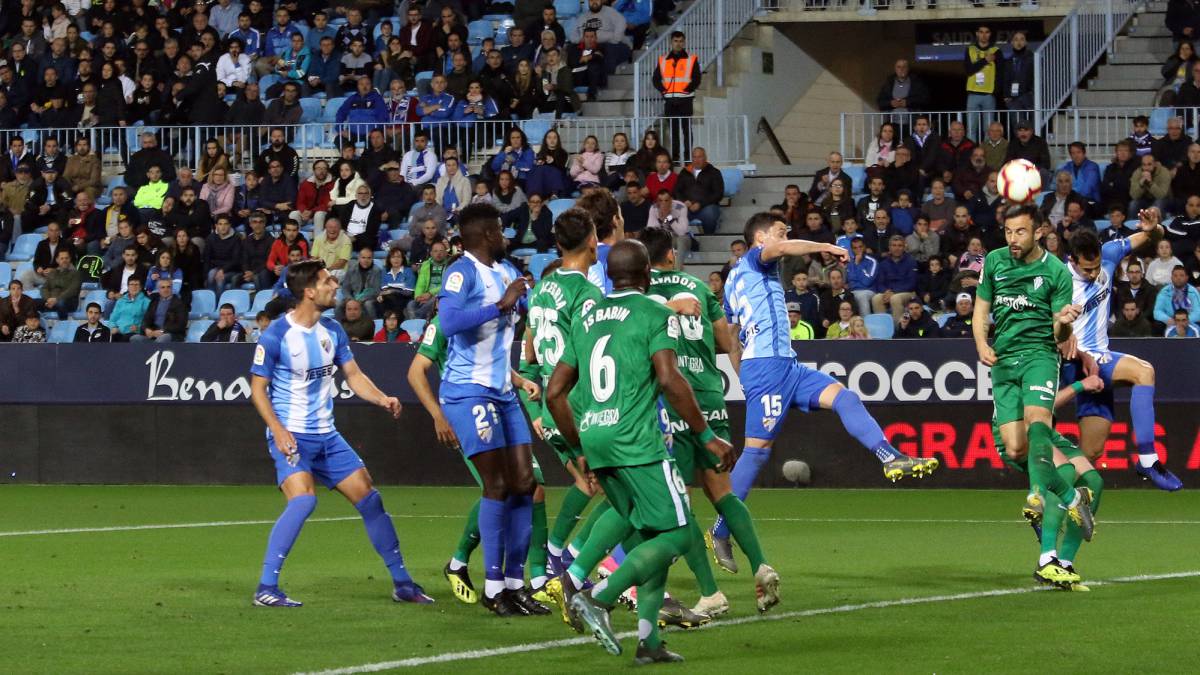 Muñiz has an important nucleus of players on the verge of being penalized. Up to six Málaga players are on alert, one yellow after missing a game. Three of them went on to fatten the list of apperceived on Friday against Sporting de Gijón: Adrián González, Erik Morán and Iván Alejo. They are also a card to be sanctioned Ricca, Dani Pacheco and David Lombán.
Si any of them sees a card in Los Cármenes, will miss the match of the next day at La Rosaleda against Extremadura. The malaguistas will have to be careful not to leave the team in sight for the next challenge at home. The most threatened line is the center of the field. Iván Alejo, Erik Morán, Adrián González and Dani Pacheco are important pieces for the Asturian trainer, that would be left with the medullary very reduced if several of them are reprimanded in Granada.
In the case of the pizarreño is to see if it reaches the stake of Saturday. The game against Sporting was lost due to a muscular ailment and its presence in Granada is doubtful to this day. In a similar position is Harper, which carries a grade I muscle injury on the back of his right leg.
Photos from as.com