Yaya Touré: "They shouted 'black shit, go home'"
The former Barcelona and Manchester City player denounced the racism he suffered throughout his career in an interview with Mirror.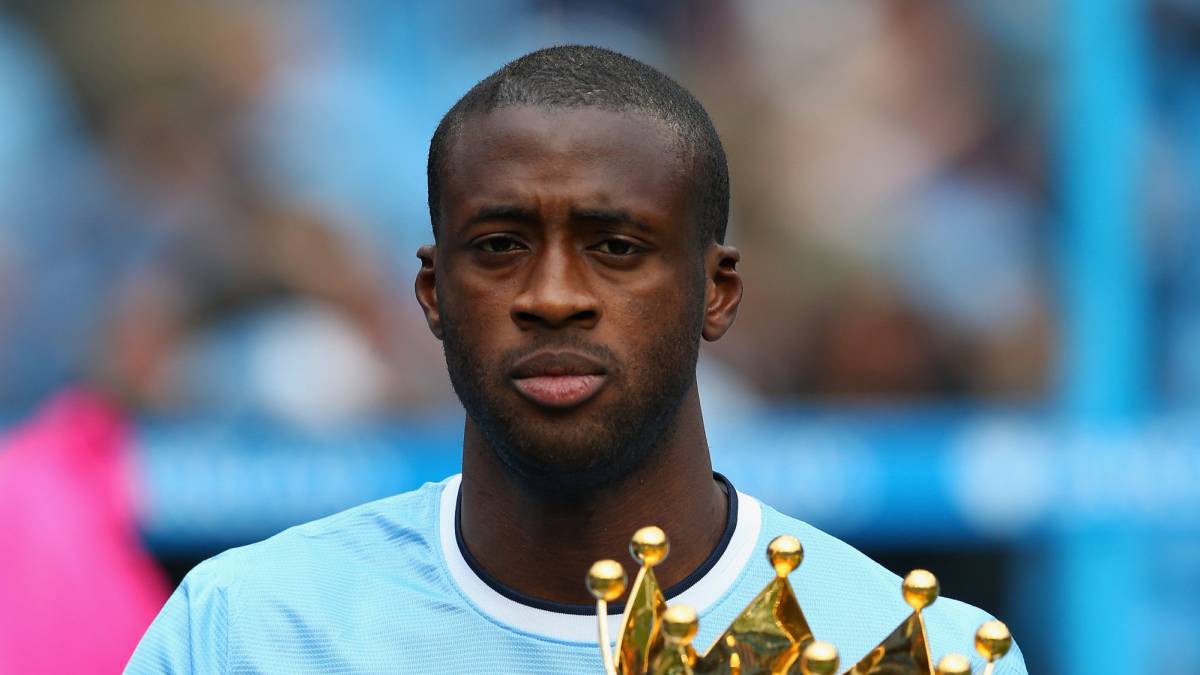 Former Barcelona and Manchester City player, Yaya Touré, gave an interview to Mirror to talk about the racism he suffered throughout his career. He did so as a result of the chants suffered by the City player, Raheem Sterling, during the match between England and Macedonia. He asks that measures be taken from the FIFA.
Your hobby also offended him: "At first I felt humiliated, and then angry." The songs imitating a monkey were worse than anything else. of my team ".
Le shouted to leave: " I tried to get used to it, they said: 'Black shit, come home!' "
Se repeated in each game: " They were very hard moments and worse is that I had to relive them in each encounter. "
Your father also lived it: " I remember calling my father and telling him. 'Dad, I feel very bad!' He told me to go play, to be strong because he did not want me to be affected, but he did not realize how bad I was.One day he came to see me when he sat down, all the whites moved away from him and went to sit down "What's wrong?" he asked me, "Then I told him the same thing he told me, I had to accept it and it would not affect him."
Canticles to Sterling: "Even if you prepare When you see what he has done ... Surely he should be named footballer of the year ".
They must take measures: " If any footballer is offended everything the team should leave the field, including the fans and managers, something must be done from FIFA. "
Photos from as.com