"I would have no qualms about knocking out Barça, like Madrid"
De Jong, one of the Ajax greats in the elimination of Cristiano's Juventus and next Barcelona player, says he would not mind winning the Barça team in the final.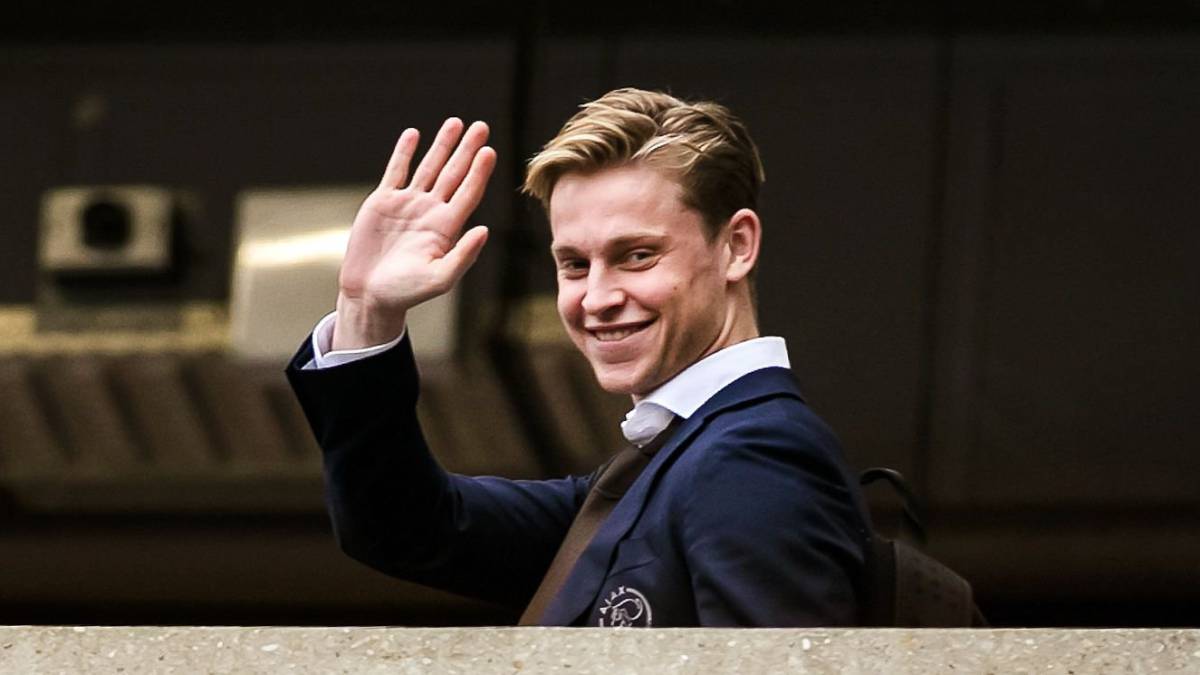 De Jong has made it clear that he is a professional. Despite having already signed for Barcelona, 21-year-old midfielder has assured in an interview, granted to Four Four magazine Two, that he will fight until the last minute for his current team, Ajax. Also that he would not care about anything in Absolute win to Barcelona, his next club, in the final of the Champions, on June 1, at the Metropolitan Stadium in Madrid. Before, in the semifinals Ajax will have to eliminate Tottenham (April 30 and May 8), while Barcelona faces Liverpool (May 1 and 7) .
"I thought of that scenario. but at the same time I do not care who we play against As long as I'm a Ajax player, I want Ajax to win I would have no qualms about trying to knock Barcelona out like we did with Real Madrid, "said De Jong.
But there is nothing to fear, the Dutchman confesses Barca as a child. As he relates, he and his family were vacationing in L'Escala, a town of Girona in the Alt Empordà, 80 kilometers from Barcelona. "I remember having I went to visit the stadium, it was really amazing, to be on the lawn and look up and see that huge stadium that looms over you ... Wow! A summer, we even went to see a friendly match for Barcelona, I remember playing Ronaldinho and It was very exciting for me to be there watching it live ".
Photos from as.com