Wolff denies that Mercedes has asked for Verstappen
The leader, who has a good relationship with Max's father: "After a double, you do not consider any other pilot in the short term."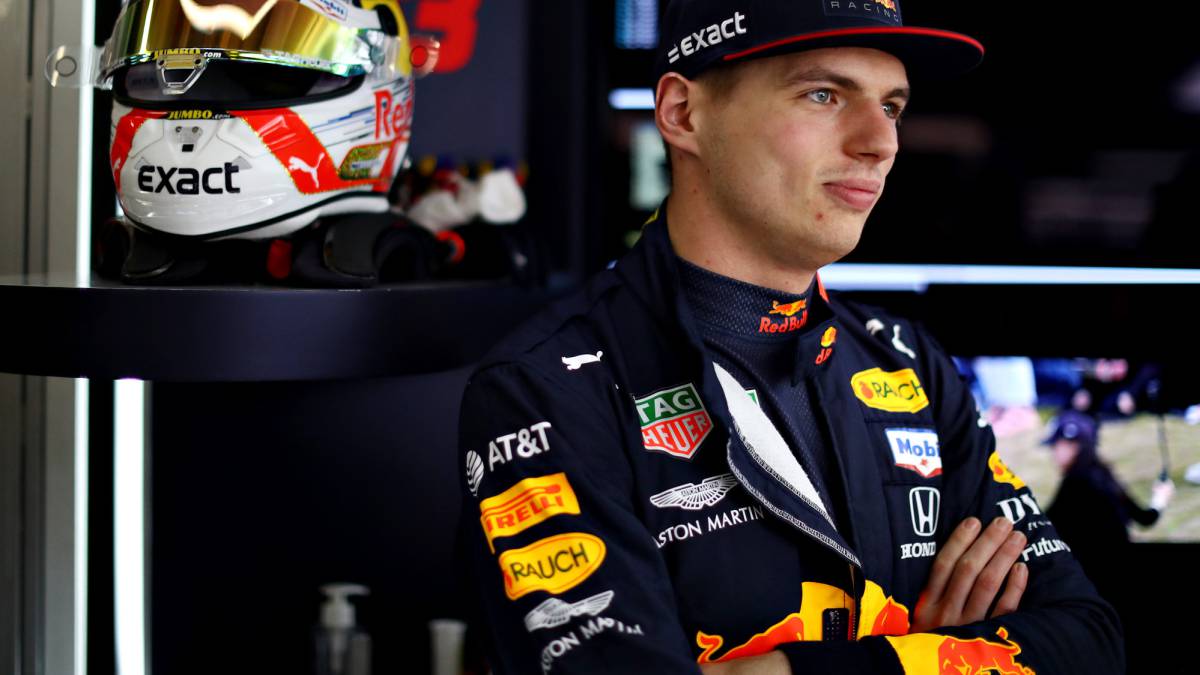 With Lewis Hamilton tied until the end of 2020, and with Valtteri Bottas passing a season-by-season revalidation, rumors that brought Max Verstappen closer to Mercedes' orbit intensified in China when it transpired that the Dutchman has a clause that would allow him to disengage from Red Bull, with whom he has a contract until 2021, if the team does not finish third the constructors' championship.
Although a Lewis-Max duo would be exciting for Formula 1, the first one that cools expectations is Toto Wolff himself, director of competition of Mercedes, that denies it of blunt form: "I do not have the telephone of Max and never I have had it". In addition, "after a double, no other short-term pilot is considered." "After 2020 we will talk to Lewis and Valtteri first, and once the decision is made we will go to the paddock. always, "he adds.
It's no secret that Toto Wolff and Jos Verstappen, a former F1 driver and father of Max, have always had a good relationship. "I've known Jos for a long time, yes, I respect him and I consider him a friend, we talked about babies and karting, and when we were going to put our babies in a kart." We are not talking about Max or his contract. reasons, Max is committed to the situation of Red Bull and Honda and we are committed to our pilots, we do not plan any kind of discussion, I do not know where it comes from ", closes the Austrian leader.
Photos from as.com