Willy shines (22 + 5) in the beating of the Warriors to the Hornets
The Spaniard achieves his maximum score of the season in a game without history. Between Curry and Klay they got 64.7% of the 3-pointers they tried.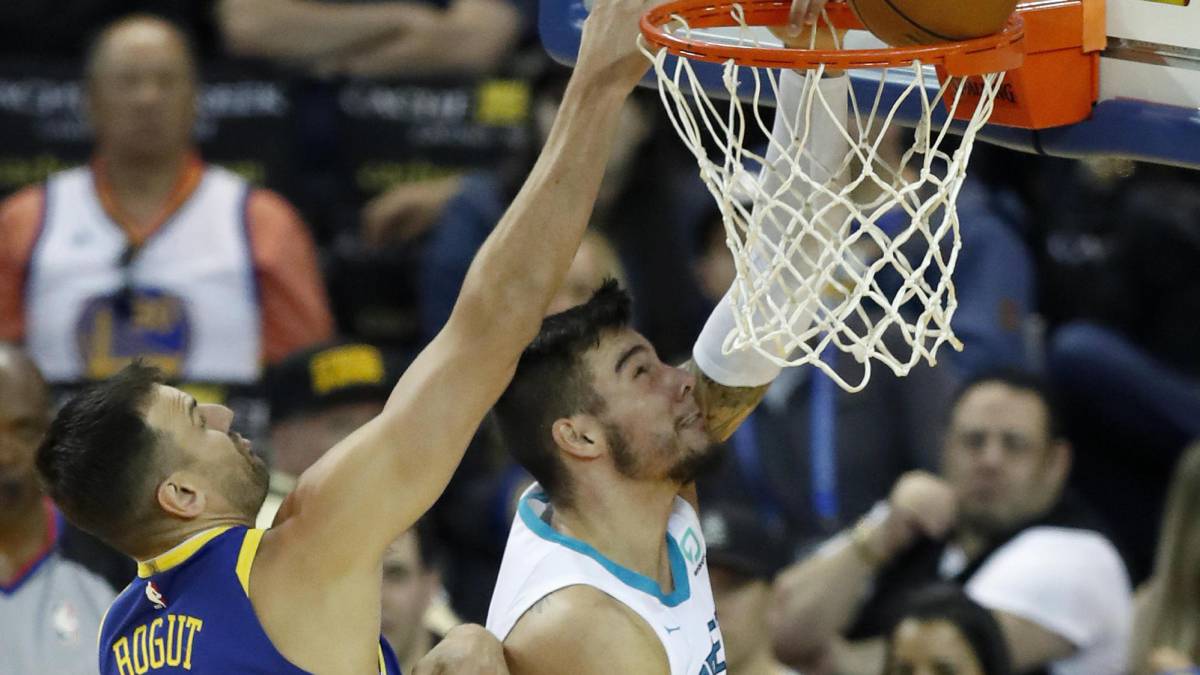 The Hornets seem to throw the tolla down definitively in their desperate attempt to fight for the playoffs. Oracle was not the best place to stay afloat and they sank with the entire team. Not even the expulsion of DeMarcus Cousins in the first part gave them some kind of reaction with which to try to get up. They said enough. So far they have arrived and no one knows what the future may hold in Charlotte.
Kemba Walker is key in the short term. The base finishes contract this summer, turns 29 years in a month and it seems clear that his franchise has not known how to build a winning team around him. If he leaves, and right now we should bet on it, the face of this team can be completely different from this year. As if getting in tune with everything said above, the star of the Hornets made some of their worst games of the season. 9 points and 3 assists with a 28.6% accuracy in the shot in just 24 minutes of play.
Your dance partner, Stephen Curry, did the opposite. Lately he has a hot hand and yesterday he proved it again. 25 points in just 27 minutes with 5/8 in triples, to which he added 5 rebounds and 6 assists. He had a sublime time in the third quarter getting three shots one behind the other. If we add that Klay Thompson made a 6/9 from the perimeter for 24 points, the game was going to be resolved long before reaching the end.
The substitutes of the Warriors had more minutes than usual and who took the best advantage It was Quinn Cook (21 + 4 + 4). The same happened on the opposite side, where only three players reached the double digits, all of them substitutes. And above 20 was only Willy Hernangómez (22 + 5). The Spaniard played as he had not seen him for a long time, for minutes (22) and for performance. And as an anecdote, it was he who 'provoked' the expulsion of Cousins, when he hit him in the face while they were fighting for the place in the area.
Photos from as.com