"We will not stop until we are first", they say in McLaren
Gil de Ferran is very confident in Woking's work: "There is progress, I've seen people work every day and I feel there is." Sainz, on the other hand, is seen scoring in Baku.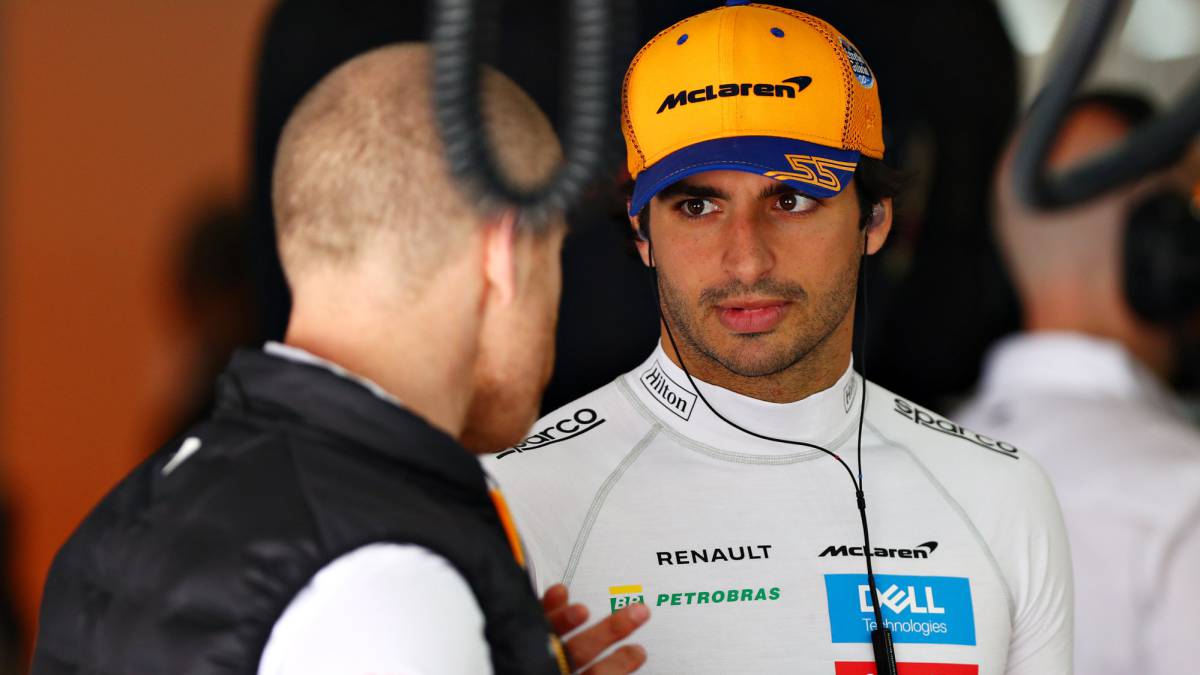 The state of optimism has been installed in McLaren. After three races of the F1 World Championship the orange cars have proved to be able to fight with that tight middle class. Carlos Sainz, who has not yet scored, already pointed out after the GP of China that only the things that are not under their control move them away from higher positions and better results.
And so Gil de Ferran sees it, who in an interview with the magazine racer.com has set the bar for the British team at the top: "We have no illusions, we know we have a lot of work ahead, I said it in the winter and in the first races, our mentality has not changed. frankly, we are not going to stop until we are in the first and second positions, our goal is to keep moving forward ".
The Woking sports chief knows that to get to the top you need to improve everything the car can do: "I think there has been progress, I've seen people work every day and I feel there is" , comments Gil de Ferran.
An evolution that makes Carlos Sainz eager to release his box, and sees that the next appointment in Baku is conducive to it. And so he explains for the official website of Formula 1: "We had three difficult first races in 2019, but our performance gives us strength, we are already changing things this year, we are in the middle of the grid and we have Constantly demonstrated that we have a car that is capable of achieving points . That's why I can not wait to get to Baku, it's frustrating when you know you're comfortable with the car Our pace is strong and it's only a matter of time before we start adding points ".
Photos from as.com