Wiggins, Thomas and Dumoulin: "I hope they have balls to try the record of the hour"
The British exorcist urged both cyclists to beat the recent record signed by Victor Campenaerts in Mexico. "The Tour Geraint could do it," he said.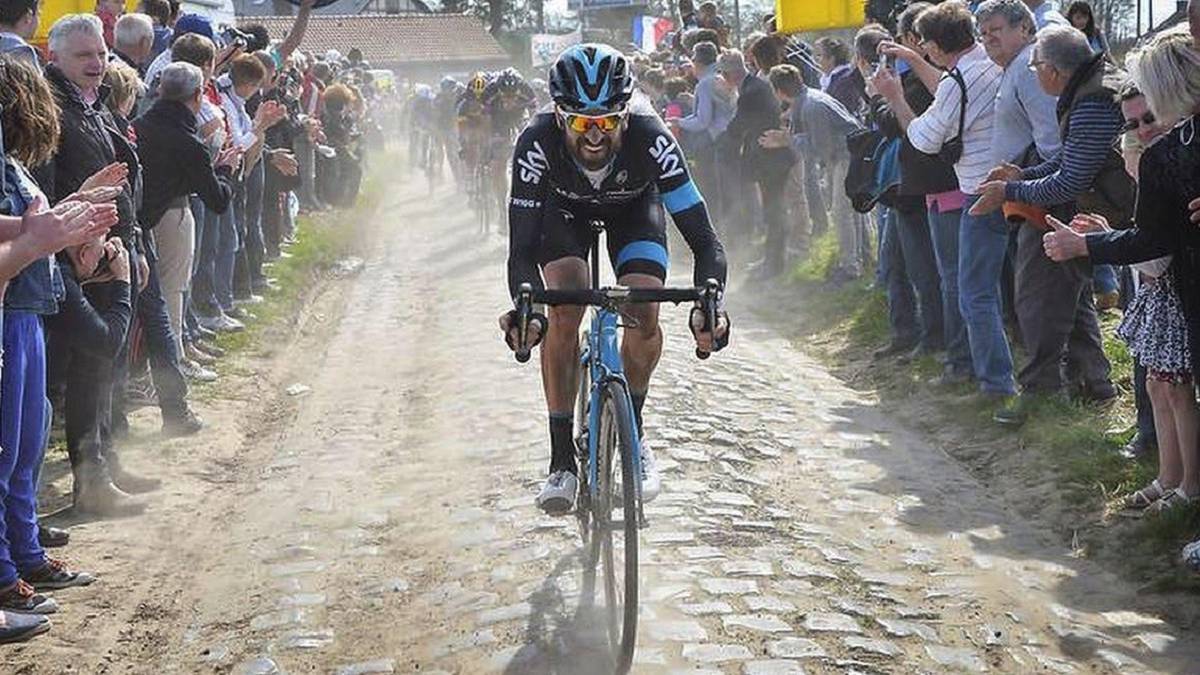 Bradley Wiggins, away from the track and road competition for several years, recently spoke in his weekly Eurosport podcast about the current record time recorded by Victor Campenaerts in Mexico. The Belgian Lotto Soudal set a new world record of 55.09 kilometers in one hour, beating the record that Wiggins himself signed (54,526 km) in 2015 at the Lee Valley VeloPark in London .
So the British urged other riders to try to beat this new record in the future, specifically addressing two of the best specialists against the clock today: Geraint Thomas and Tom Dumoulin. "Records are there to break them." I hope someone has the balls to get up and try. Geraint [Thomas] could do it tomorrow with his track boat, Dumoulin sometime in the future, the question is whether they have the time that Victor he invested in it, maybe to fail ", explained Wiggins.
The British excorridor, always forceful in his statements beyond the two wheels, firmly believes that the Welshman Geraint Thomas is the best placed to beat Campenaerts if he proposes it as long as he maintains the high level that led him to conquer the Tour de France in 2018: "There is no real reward for the hour record You do not get a salary increase, you do not get anything. It's like getting a knight's title It's made for Geraint, in the form of the Tour last year, he could do it. "
Praise to Van der Poel
Finally, Wiggins concluded his intervention in the podcast of Eurosport praising fashion man in cycling: Mathieu Van der Poel. Bradley suggested that the Sky set, which will be renamed Team Ineos next May, should consider the incorporation of Dutch, which already It has rained offers of great equipment.
"It is the most popular property in cycling at this time other than Alaphilippe. It has a bigger potential. It is rare to call it potential because it is already winning great races. I would choose van der Poel. Alaphilippe is great too, but I think [Van der Poel] could win a Grand Tour someday. It's a bit sad to think that both can end up in Sky. It's a bit like Manchester City and football. It is good to have this spread of runners ", argued Wiggins.As the new Ineos is put to work thinking about these runners, the rest of teams can start to tremble ...
Photos from as.com