"The whole race to the limit to keep the McLaren behind"
Sergio Perez was sixth in Baku: "It was a very demanding race without any mistakes and no blocks because the rivals had more pace."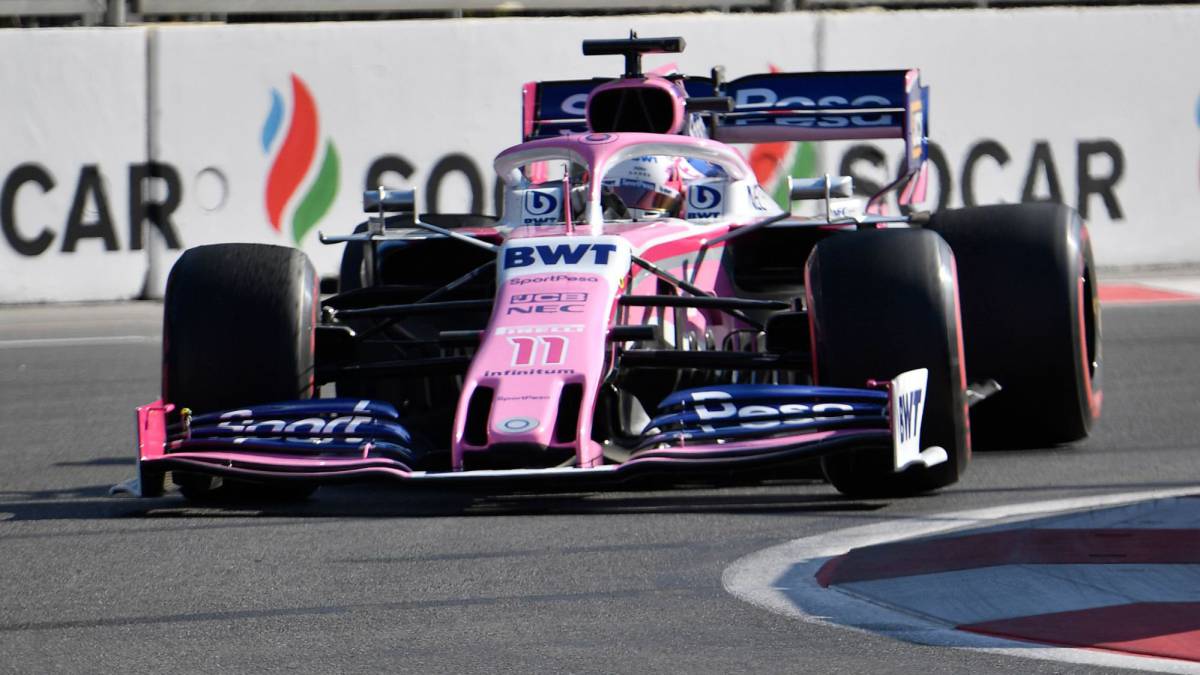 Sergio Perez defended himself from the McLaren, who had more pace, to achieve a great sixth place with RP19 Racing Point, former Force India. " I pushed the race to the limit trying to take time, I overtook Verstappen at the start and it looked good, but soon we realized that it was not our race and we had to worry more about the McLaren, which were very strong. to the limit, it has been very demanding ", explains the Mexican.
" I think today I was better than in the classification, taking into account my rhythm in the first stint, I was on the limit all the time except the last two laps , no error and no block because it was the only way to keep the McLaren behind, they had more pace than us ", he says, and about his performance he thinks that in the race he has been" better even than in qualifying ", where he achieved a fifth place.
Your partner, Lance Stroll, was ninth: "I'm glad that Lance has scored points and that the whole team has a good day while the rest, McLaren apart, have had problems. emas to do it. It's a good weekend for the team and I hope Barcelona's improvements will allow us to be more competitive. "On Montmeló:" Maybe Baku fits us better, while Barcelona can be one of the toughest for us. Although we will have a good pack of improvements, like all the others, and I hope it will make us progress more than the rest ".
Photos from as.com