When can LaLiga champion be Barcelona
If Atlético does not add at least four points to Valencia and Valladolid, Barça will play the alirón without playing against Levante.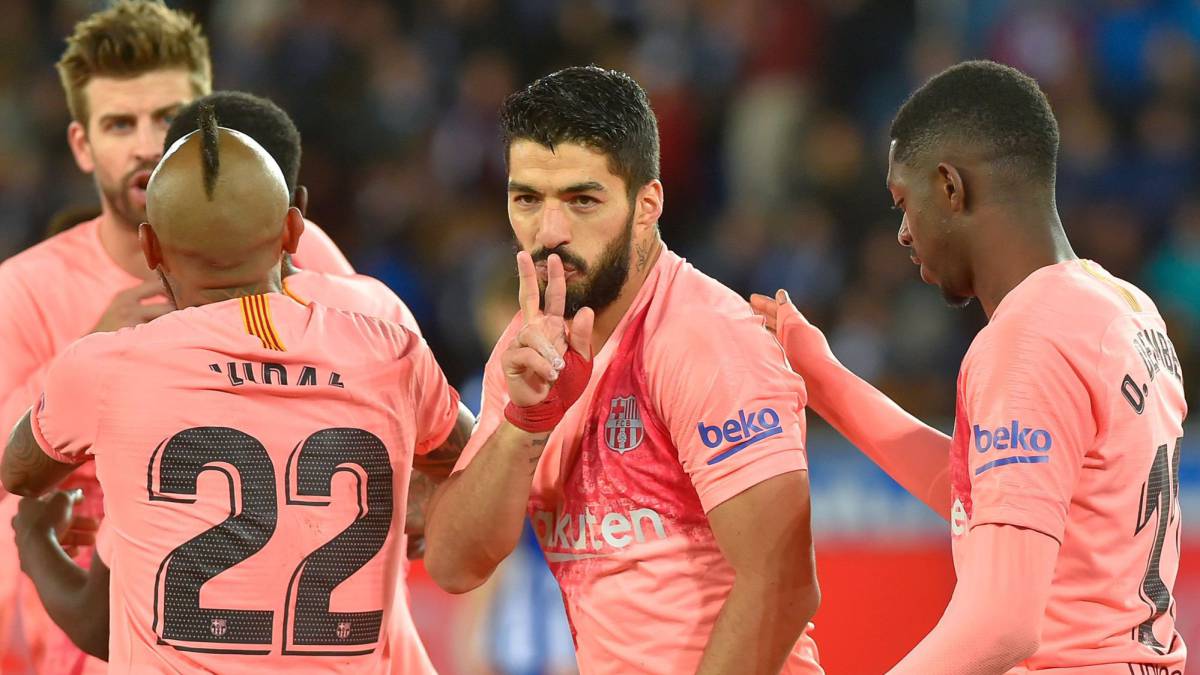 El Barça has two match balls to be champion of his Liga number 26 without having played yet against Levante this Saturday (20.45 hours). The first is that the Atlético loses its match against Valencia on Wednesday (19.30 hours). Even if they win or draw, Atlético is obliged to make a combo of at least four points in that match against Valencia and before Valladolid so that Barça goes out to play something against Levante.
This Wednesday Barça trains at 12.00 hours You do not train on Thursday, so the easiest thing is to think that a celebration party would be improvised. The game of Atlético ends at 21.15 hours, time still to mount a dinner although some like Valverde believe that the Atlético will not puncture insurance.
Photos from as.com